We Tailor Strategies to Ensure Our Clients' Success
We offer decades of experience helping brands worldwide plan, design, develop and launch websites, mobile apps, email marketing and direct mail campaigns, brand identity materials, print material, tradeshows and more.
Our team prioritizes strategy as the foundation of a well-developed customer experience. Delivering the right message to the right audience at the right time is paramount to growing your business, and we are your partners in this endeavor.
Founding partners Michael Frederiksen and Angela Burkart have worked with digital and traditional marketing for brands worldwide since the late 1990s with a focus on providing results-driven creative and marketing solutions.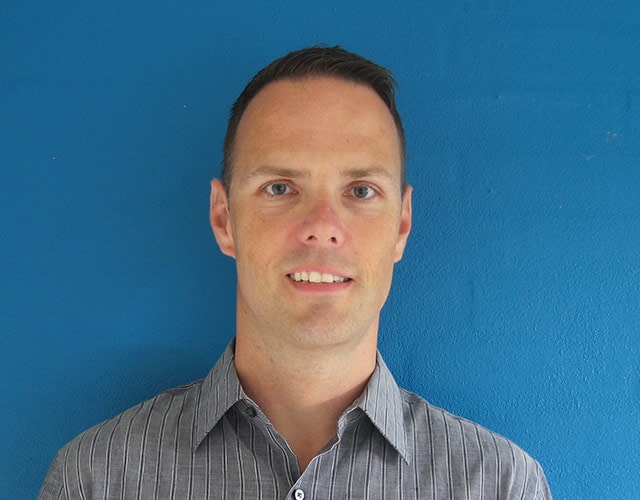 Co-Founder + Creative Director
Michael Frederiksen
A native of Denmark, Michael earned degrees in business and computer science, later graduating from Denmark's top multimedia program.
From there, he interned at Grey Interactive in Denmark, owned his own company developing interactive CD-ROM productions and also developed children's educational CD-ROMs while at PinPoint Multimedia.
Michael has worked as an Art/Creative Director at multiple agencies owned and operated a successful freelance creative business for many years before founding Inspire Visual.
Michael specializes in creative direction, web and mobile UI/UX design, print design, brand identity, animation, programming and experimenting with the latest app and web technologies.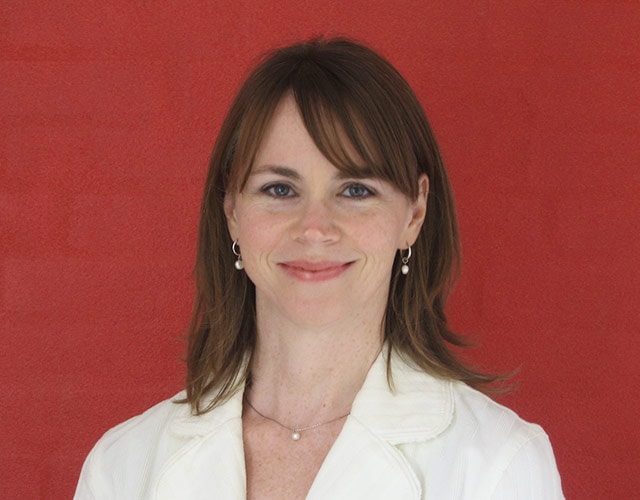 Co-Founder + Project Director
Angela Burkart
After graduating from the University of Texas at Austin, Angela worked as an agency producer on websites and cd-roms for clients like Alcon, Caterpillar, Sun Microsystems and more.
She was also a storyboard coordinator on the Oscar-nominated 3D film, "Jimmy Neutron."
Angela later spent five years at DoubleClick and eight years at Epsilon, where her work spanned from website and email development to graphic design to online ad campaign management, eventually culminating in a Creative Director role for the company's North American team and later for their European and Asian regions.
Angela enjoys helping clients define the best strategies and execute on them to solve their digital, mobile, branding and print challenges.
Customized Teams
We build customized teams for every project, which offers these advantages:

You get a team of well-developed talent with specialized skillsets built specifically for your needs.

You get the same point of contact and personal service throughout your entire project.

You avoid the high markups and inefficiencies of an oversized agency, saving on cost.
Need Help With Your Project?
Contact us today to get a free, no risk quote on your project, and we'll explain how our process works.
or call us now at 407.434.9171

Clients We've Enjoyed Helping






Clients We've Enjoyed Helping












Are you ready to talk about your project?


Hello, I'm Angela, co-founder of Inspire Visual! Let's have a chat about your project. Send an email or fill out the form to get started. Talk soon!