CASE STUDY
Rebranding for CrowdTwist
Complete rebranding from A to Z
CrowdTwist came to Inspire Visual to help guide and create the elements needed for their complete rebranding. We built CrowdTwist's new brand from the ground up starting with a new color palette, iconography and brand guide to help set the tone for the rest of the materials to come.
Next, we designed and built all of the marketing templates including case studies, services brochures, white papers, advertisement and presentation templates and new business cards. Finally, our team performed a full redesign of CrowdTwist's website.
We built an attractive, dynamic brand image for the company that their team felt had just the right mix of playful and professional styles they were looking for.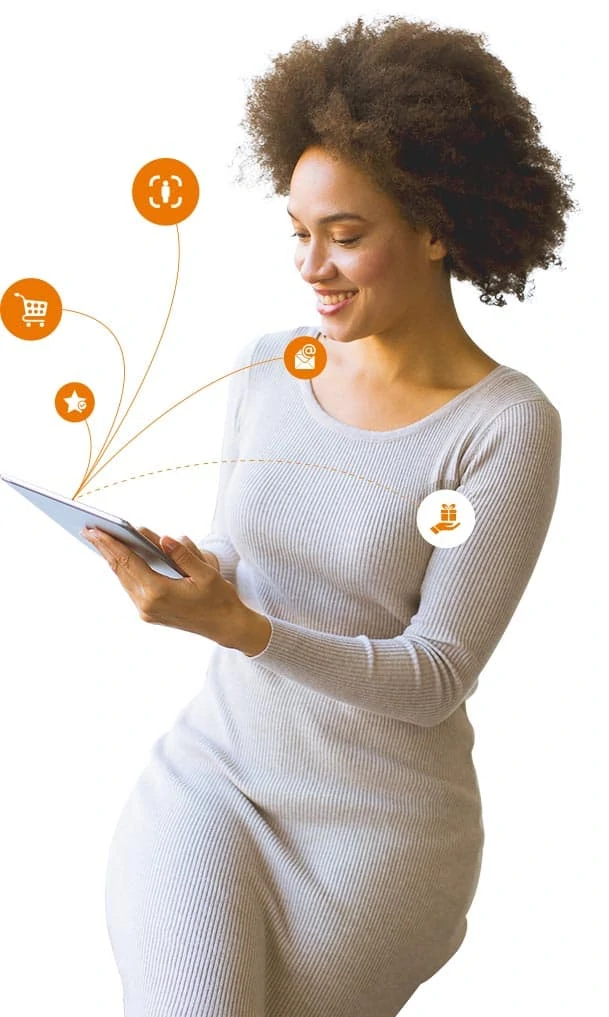 Brand Guide
Brand identity guidelines lay the foundation for any successful rebranding effort. The guidelines we built for CrowdTwist comprehensively detail all the elements the company needs to keep a consistent style and tone throughout their marketing: logo treatments, color usage, communication, imagery, typography, iconography and so on.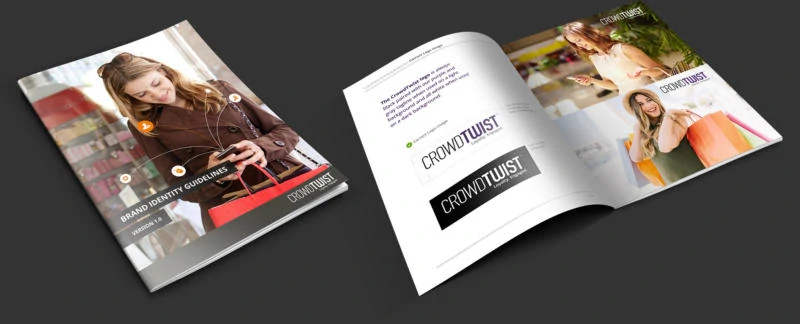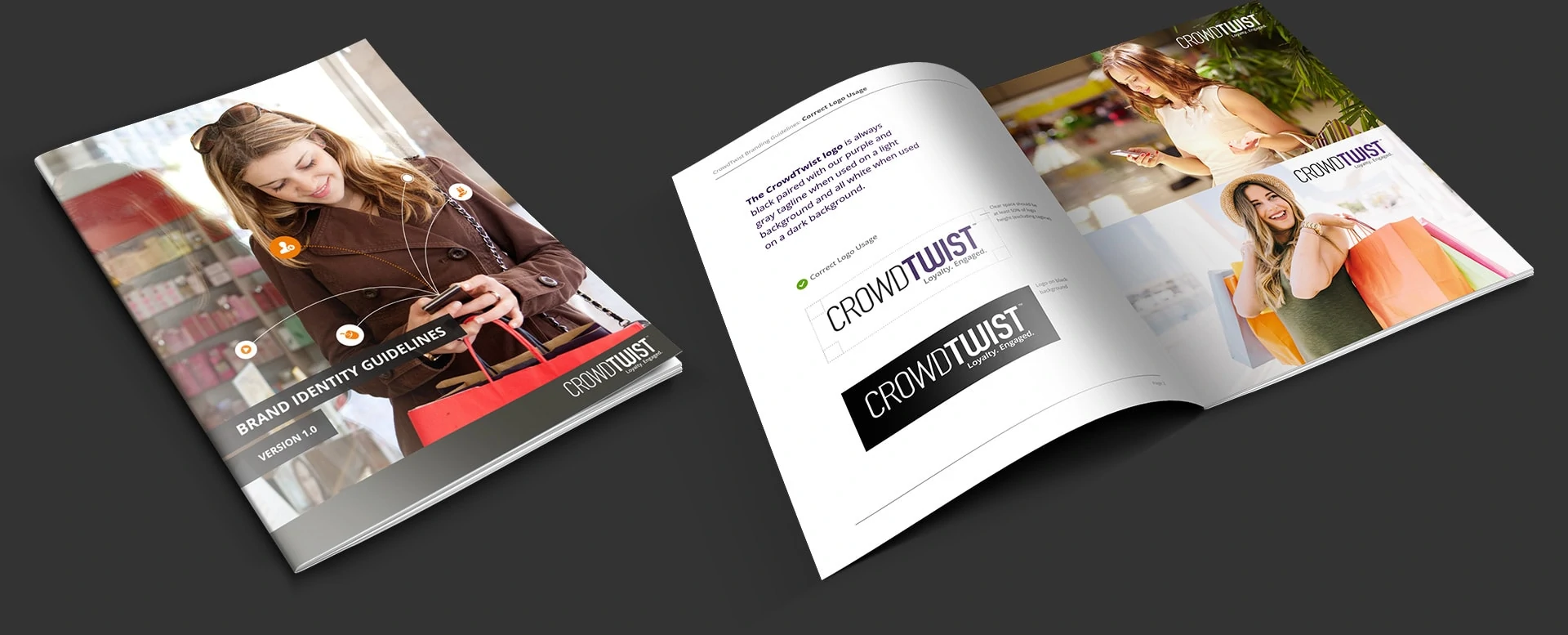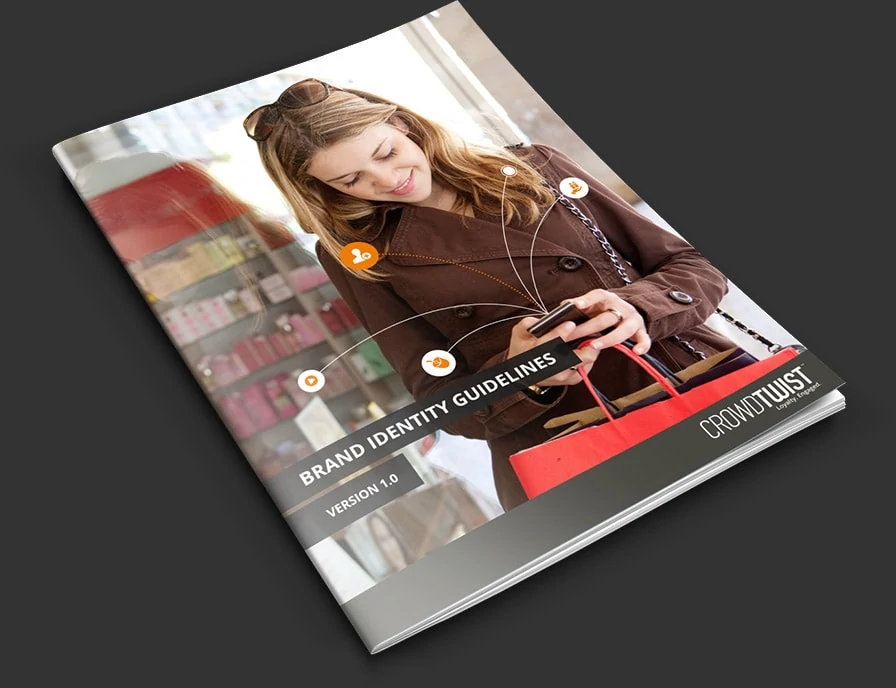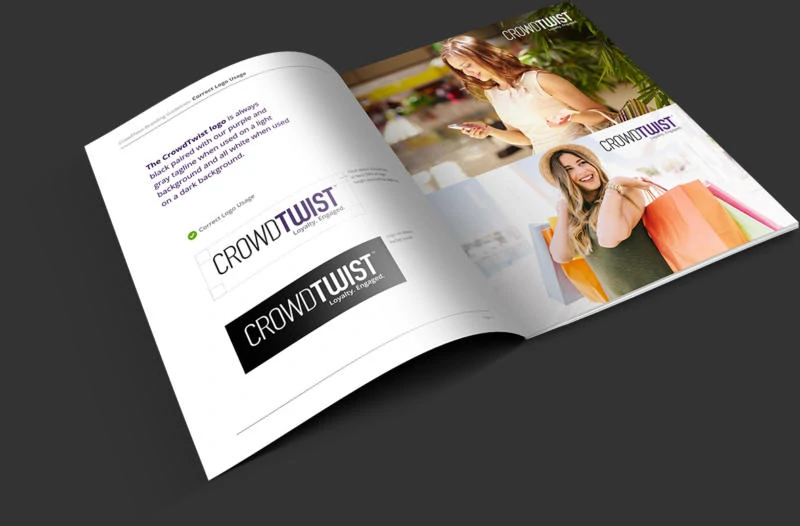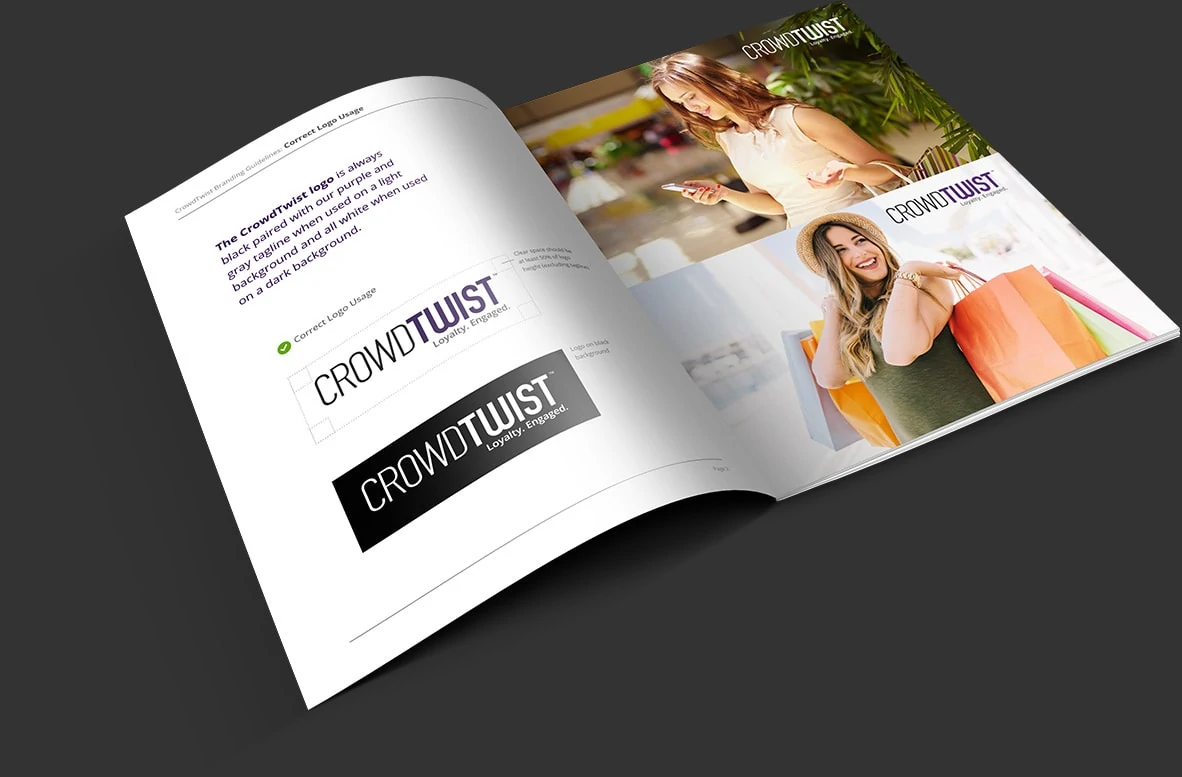 Color Palette and Iconography
The color palette needed to be fresh and fun, but still professional. The style our team came up with included use of the iconography to help make imagery come to life and each icon ties into one of CrowdTwist's many service offerings.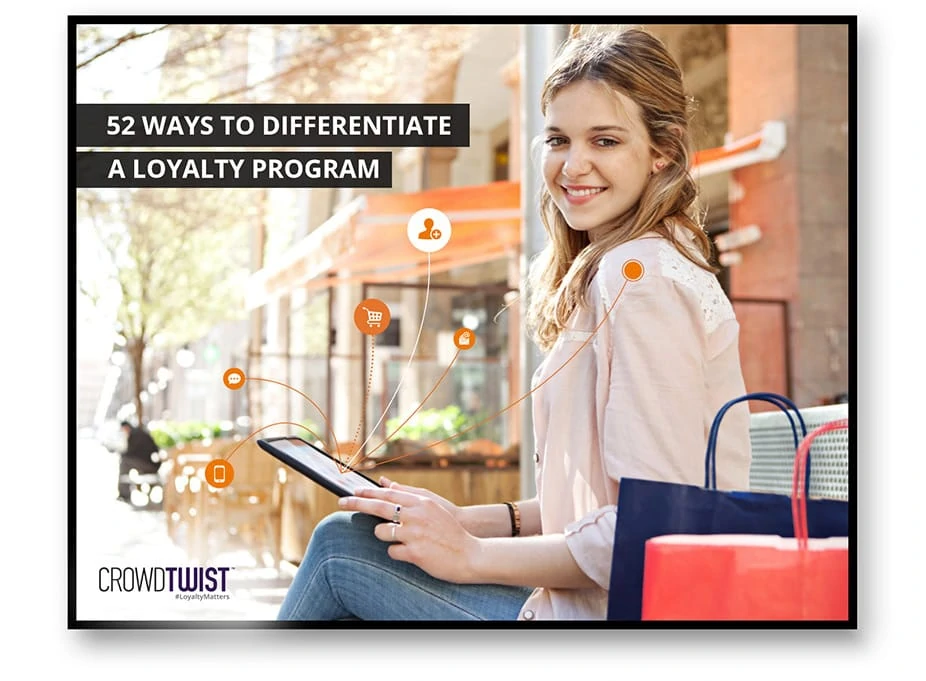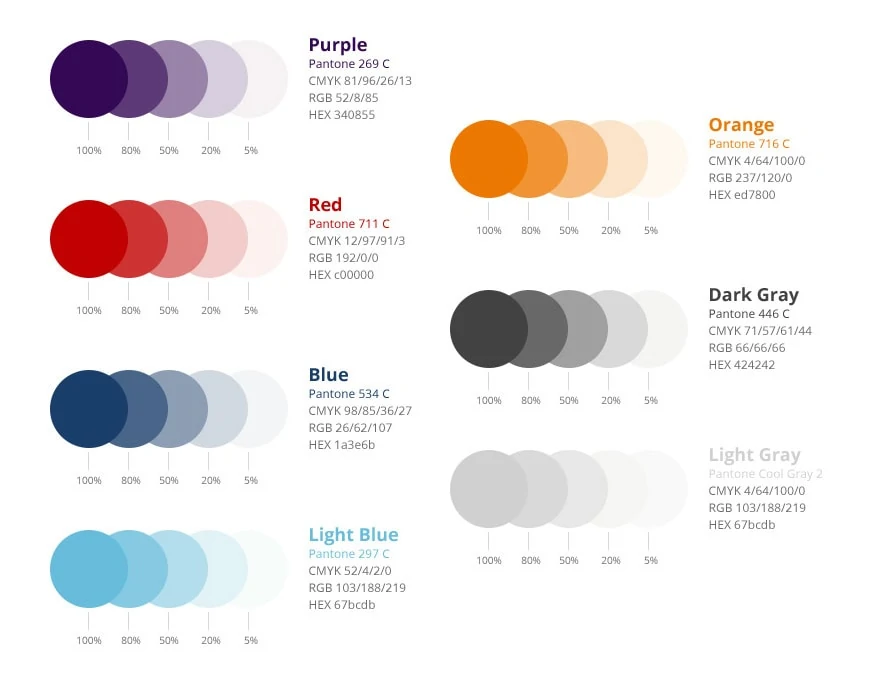 Website
We redesigned CrowdTwist's WordPress website using a clean, modern layout with playful use of their colors and iconography throughout to keep the site from looking too "corporate". The site better showcases their company and services and redesigned forms help better convert leads into prospective customers.
work - crowdtwist - website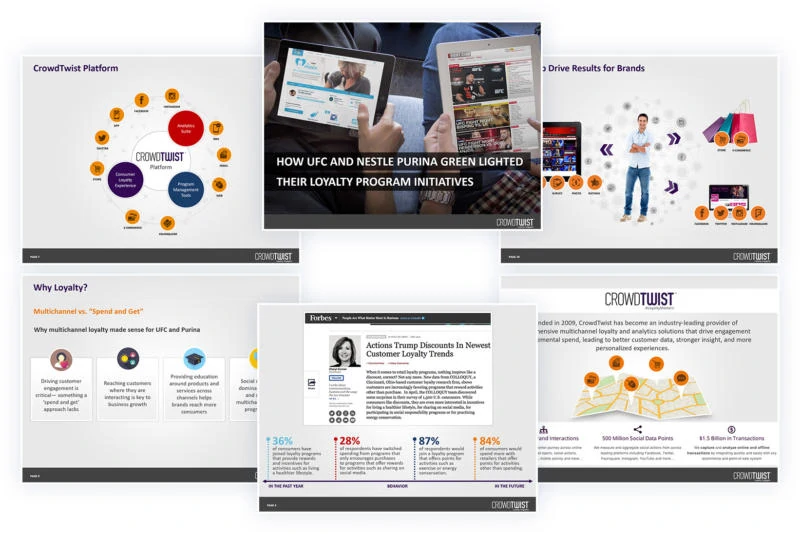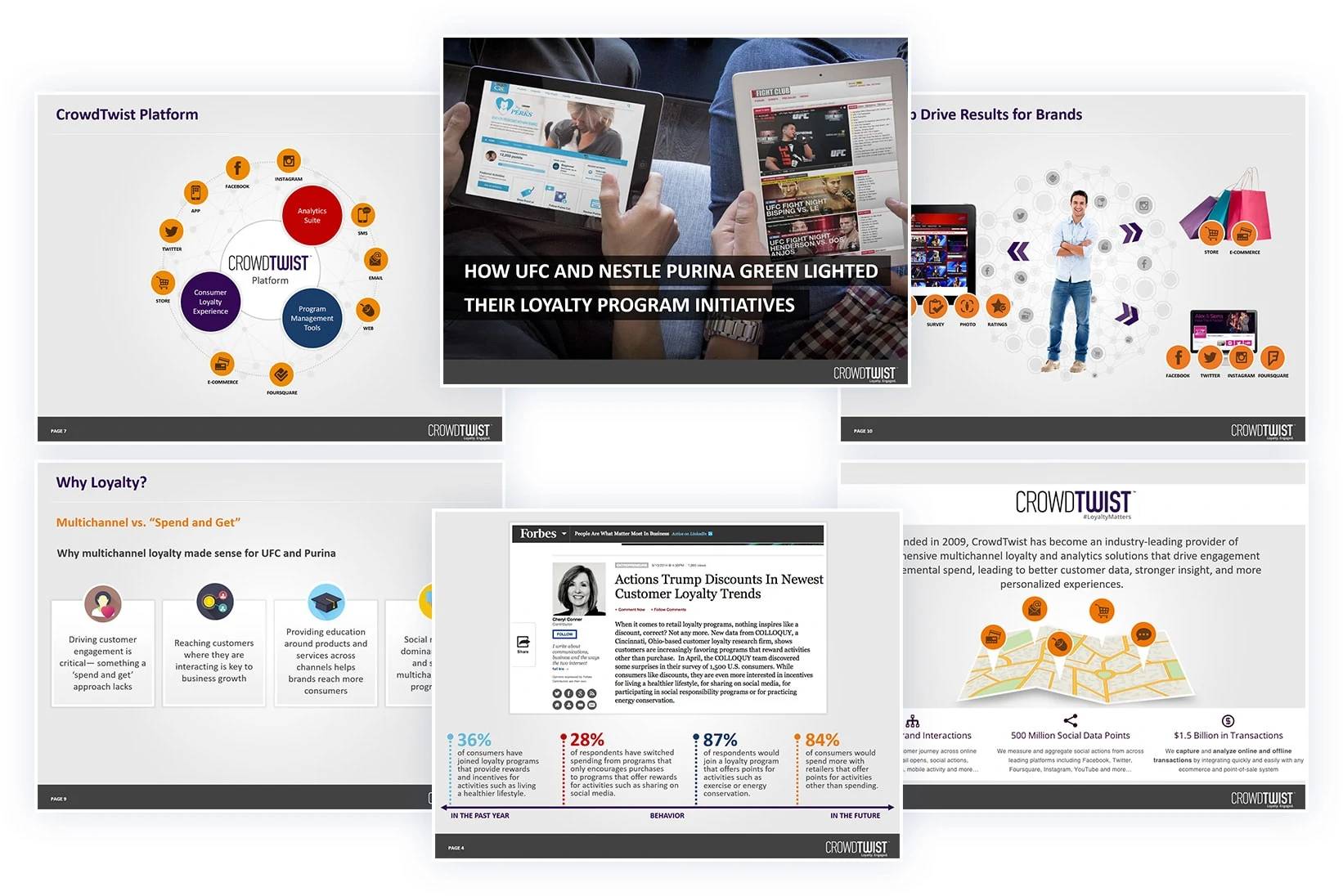 Whitepapers, Advertisements and Business Cards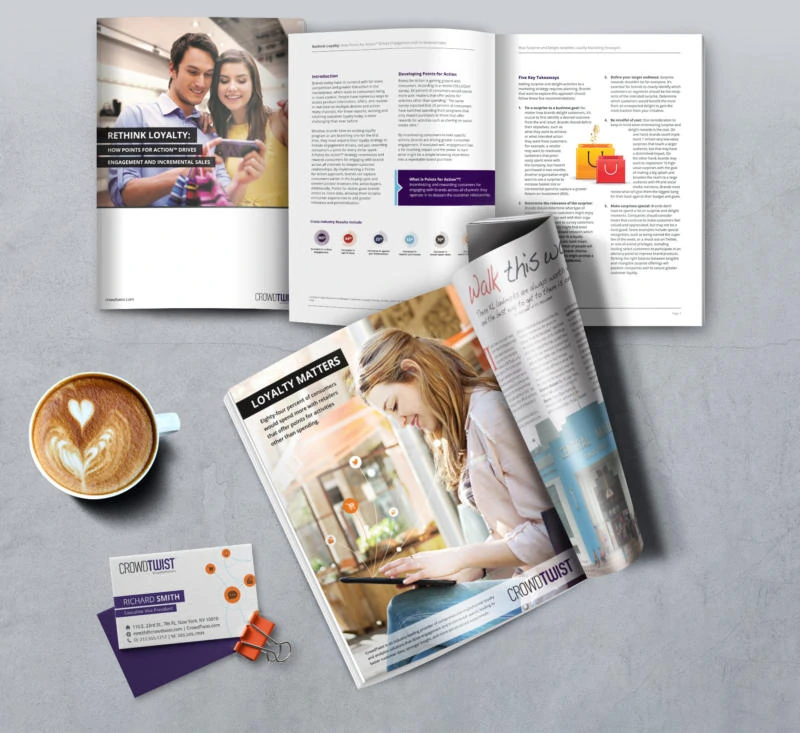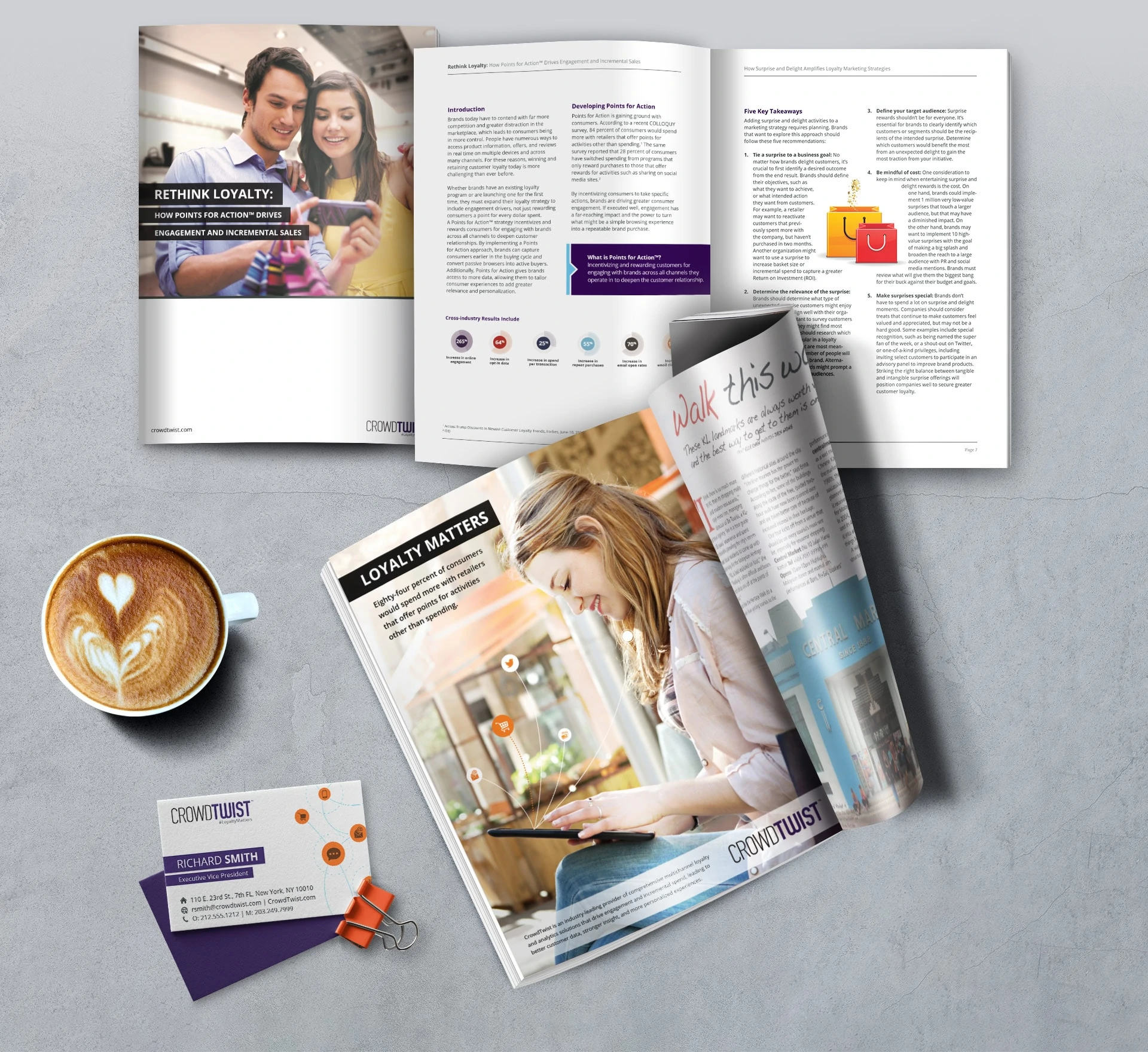 Need Help With Your Project?
Contact us today to get a free, no risk quote on your project, and we'll explain how our process works.
or call us now at 407.434.9171