CASE STUDY:
Full Service Agency Support for Epsilon
Contributing our expertise to improve marketing initiatives
The Epsilon marketing team has turned to Inspire Visual for full service agency support many times over the years to help them build integrated marketing campaigns, large-scale event creatives, branding campaigns, websites and more. Epsilon is a global marketing company that combines data and technology to identify, engage and convert customers.
The trust they have placed in our team over the years speaks volumes about the attention to detail and commitment to client satisfaction we work hard to provide.
Supporting Epsilon in so many capacities has allowed us to be a true partner with the marketing organization, helping the company reach their marketing objectives and influence prospects and customers.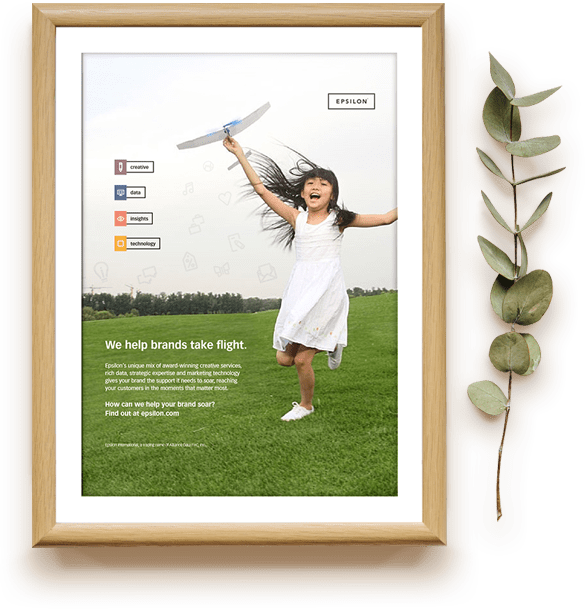 Print Collateral
Our team has worked on countless print pieces for Epsilon including marketing collateral kits, rebranded InDesign template collections, full service agency support for multiple events and trade shows including large-scale booth design and supporting materials, and more.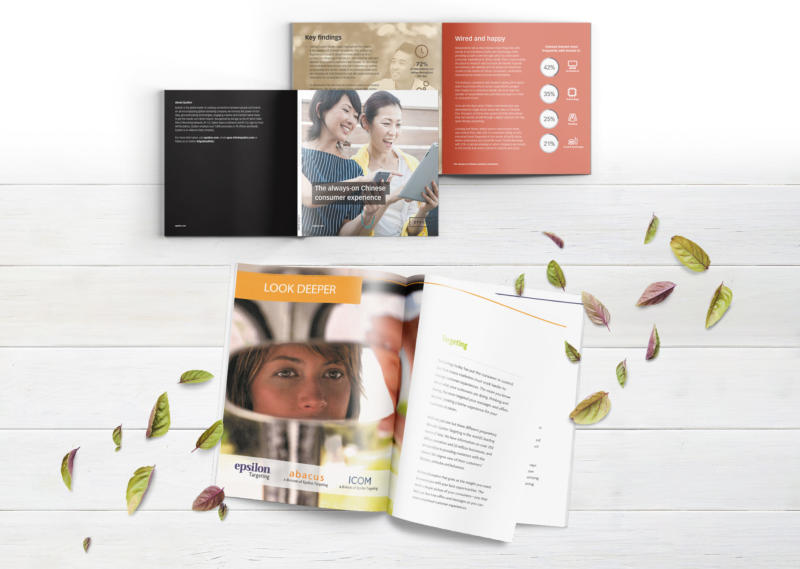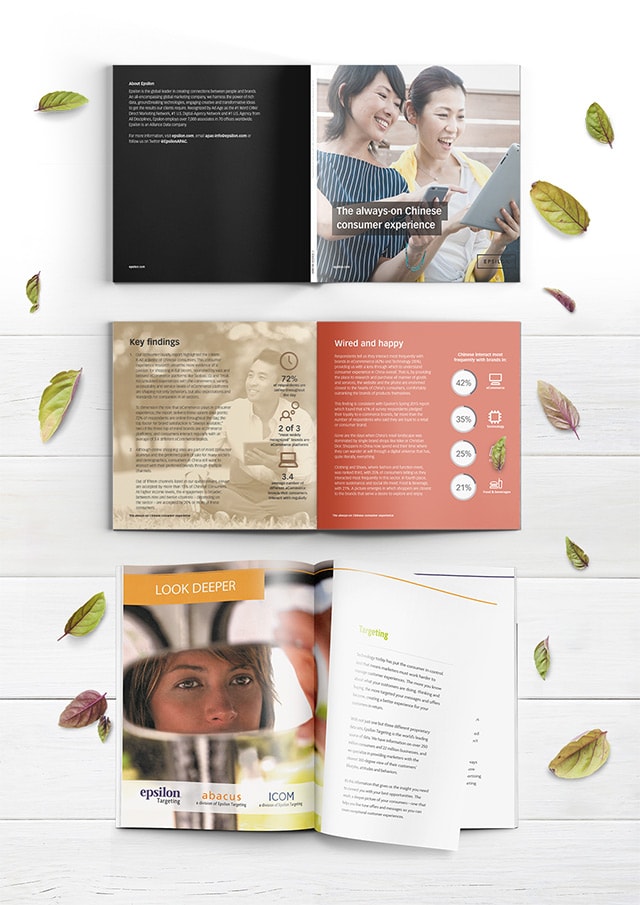 Website
We fully redesigned Epsilon's email marketing website, making it clean and modern. More importantly, we took a content-heavy site and revamped the layout during the design phase to improve filtering and sorting capabilities, making the site easier for users to interact with and find information.
Emails
We have designed and programmed countless email marketing campaigns for Epsilon, helping them stand apart from their of competitors with creative, eye-catching communications.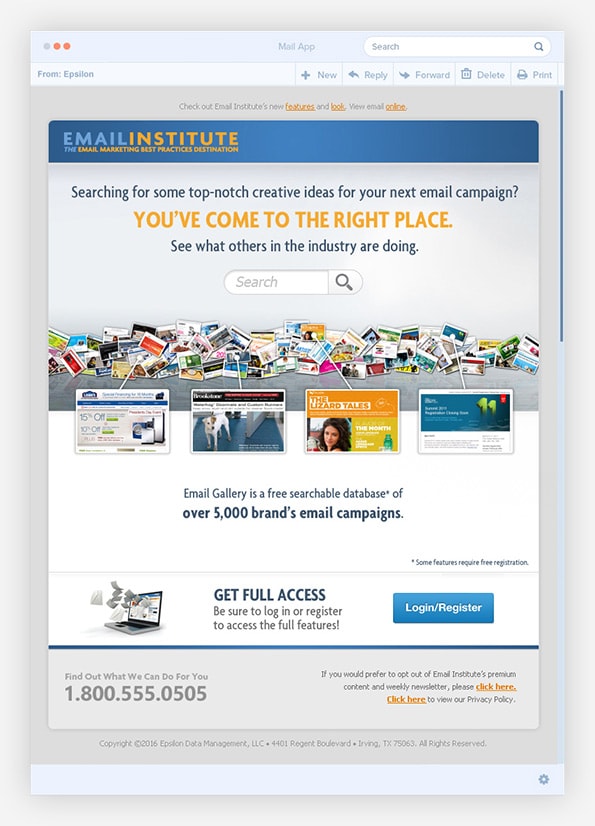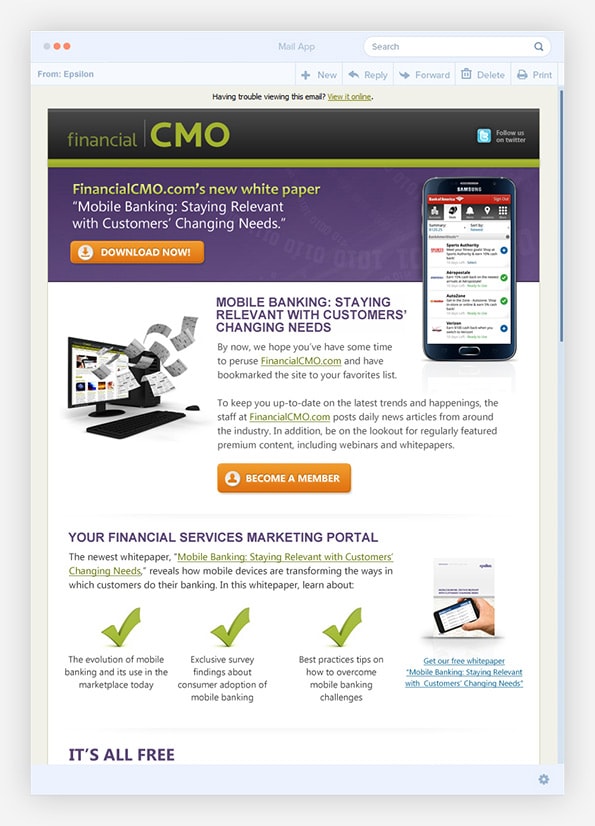 App Design
Our team has assisted with multiple app redesigns for Epsilon — their team has returned to us because of our ability to provide them with clean, intuitive UI and UX app design at a reasonable price.
Need Help With Your Project?
Contact us today to get a free, no risk quote on your project, and we'll explain how our process works.
or call us now at 407.434.9171