Award-Winning Android App Development Services
We are an Android app development agency who designs and develops custom Android apps for all types of clients — from small companies to large enterprises. Regardless of app complexity, you can hire us as your Android app developer and be sure your app will meet all the official Android app development guidelines and exceed your expectations.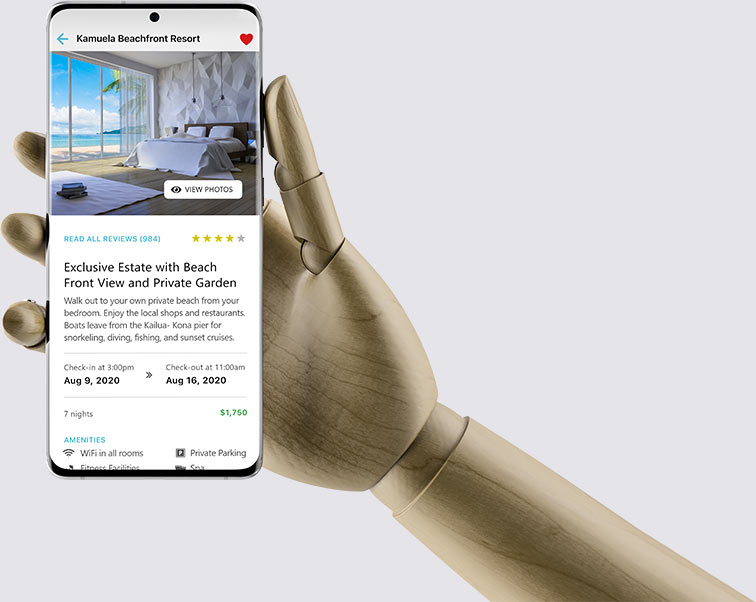 We offer Android App Development Services for all Android Devices
We have a talented Android app development team who can build your Android app on any device you wish. Android phones, tablets, smart watches or a combination are all part of our Android app development services. Our talented developers and your assigned project manager will make the entire process effortless for you.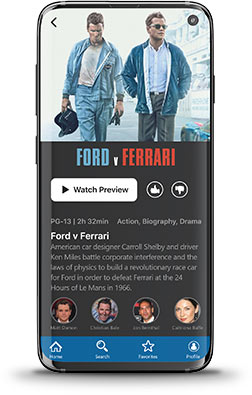 Android Mobile
App Development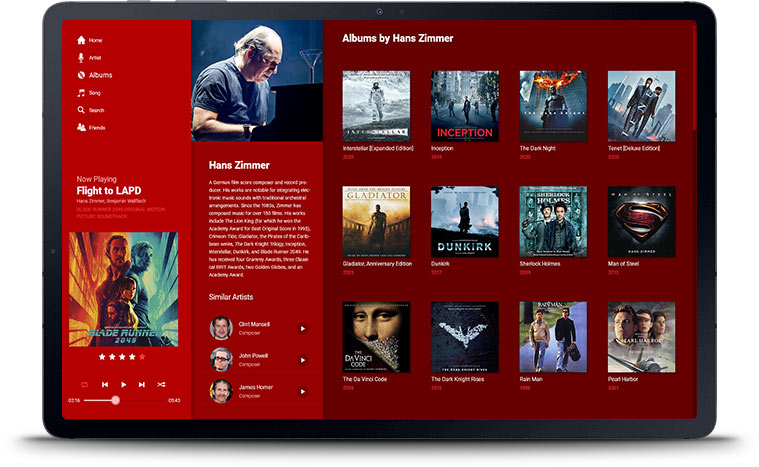 Android Tablet
App Development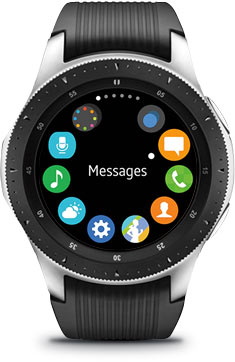 Android Watch
App Development
We Are a Unique Android App Agency

Android App Development
What makes us unique?
At Inspire Visual, we have a clear-cut Android app development philosophy. We don't settle for making mediocre cookie-cutter template apps — and we don't cut corners.
With every app project we take on, our team members give it the dedication, expertise and time it needs to evolve into a unique, eye-catching Android app. We know your app needs to offer a memorable experience and make users want to come back for more.
We only use senior talent on your app, setting us apart from many of our competitors. We've found a significant improvement in success and satisfaction from assembling the strongest team possible. Yes, senior app developers come with slightly higher hourly rates, but the efficiency, effectiveness and programming are far superior to newer, more junior developers which ends up actually saving both money and time — and results in a much higher quality app.
We are proud to be published thought-leaders on app development. Entrepreneur featured us and we're recognized by industry leaders as an outstanding Android app developer.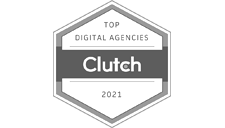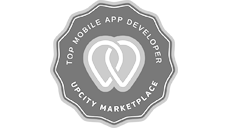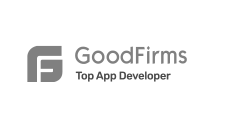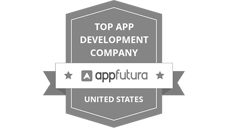 Our Android App Development Services
We are very comfortable with every phase in the Android app development cycle.
One of the benefits of working with an Android app company like ours is that we can take care of everything, so you don't have to. You can be as involved as you want to be — but you don't have to be if that's not your desire.
Android app development doesn't have to be difficult when you collaborate with the right Android app company.

Concept
A well-defined concept is the cornerstone of a good Android app.

UI and UX Design
We make exceptional UI and UX designs, following Android's guidelines.

Project Management
You get a personal project manager assigned as your point of contact.

Front-end Development
Our front-end developers all have senior experience with Android app development.

Back-end Development
Database integration and advanced features are no match for our developers.

Quality Assurance
All of our Android apps are tested meticulously to ensure a bug-free app.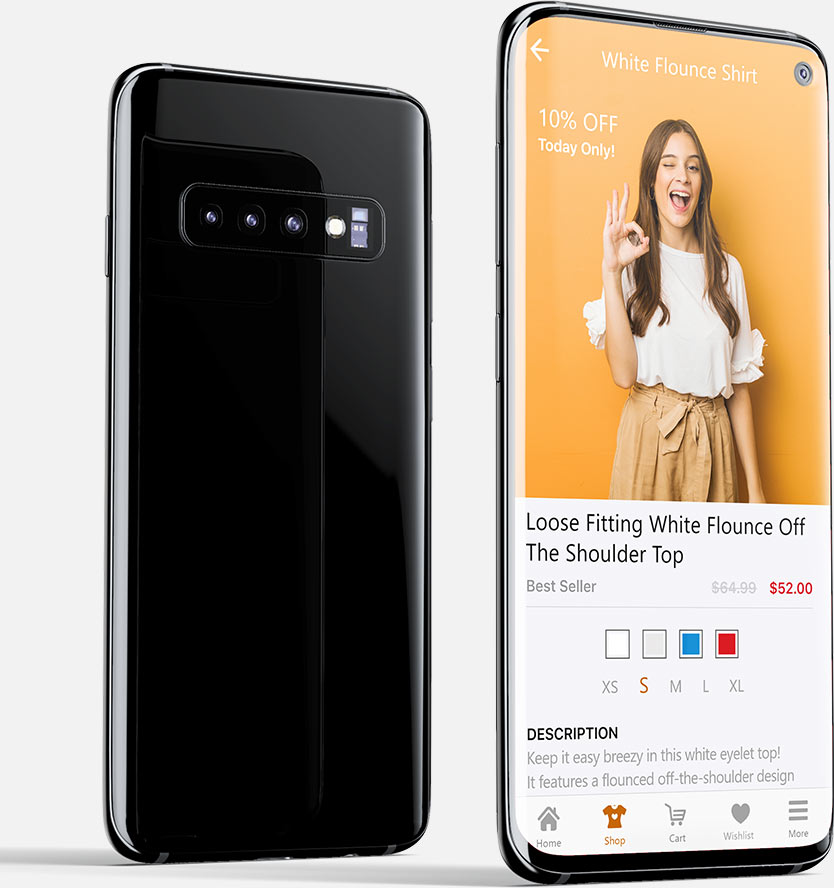 WE OFFER Android Mobile App Development
Android app development for phones is the most popular choice among our clients. We aim to be the best Android app development company by:
staffing only experienced and senior Android application developers

following and improving official guidelines for Android development by Google

advising our clients about and deploying best-practices for maximum app satisfaction

applying modern and stunning app designs that will increase retention rates

using native code practices for an error-free and fast, responsive app

appointing a dedicated project manager as point of contact and the link between our clients and our Android app developers

WE BUILD Android Apps for Tablets
Some apps just perform better in a larger size. The U.S. is one of the largest tablet markets globally with more than 200 million tablets across the country. Consider having your Android app developed for tablet too to increase your market share.
We can build Android apps for a range of industries and categories including:
Games

TV and movie entertainment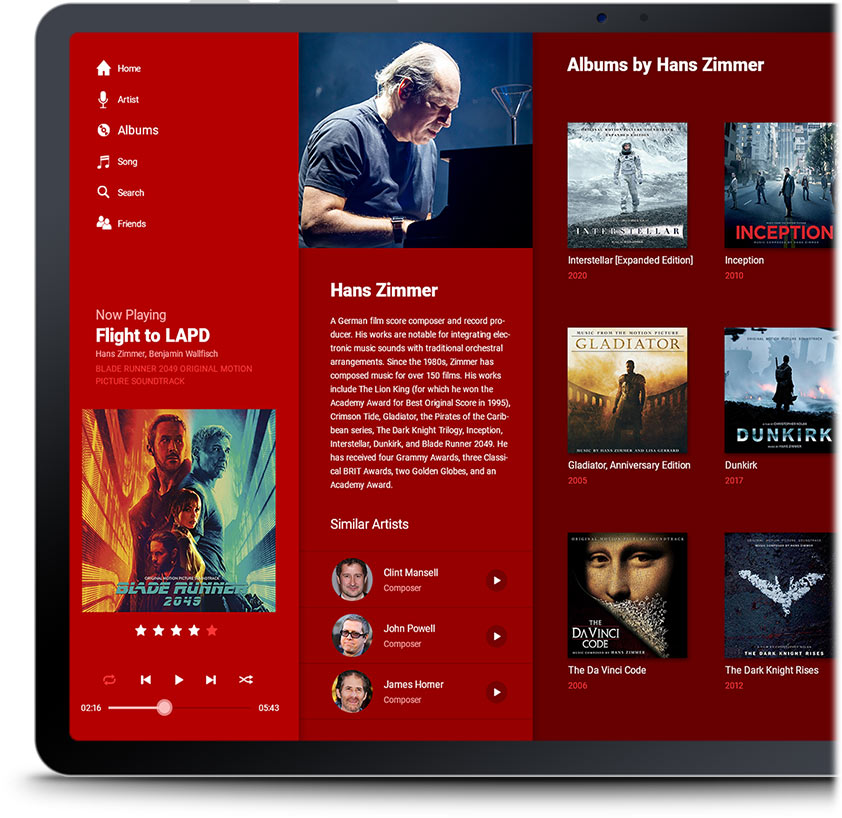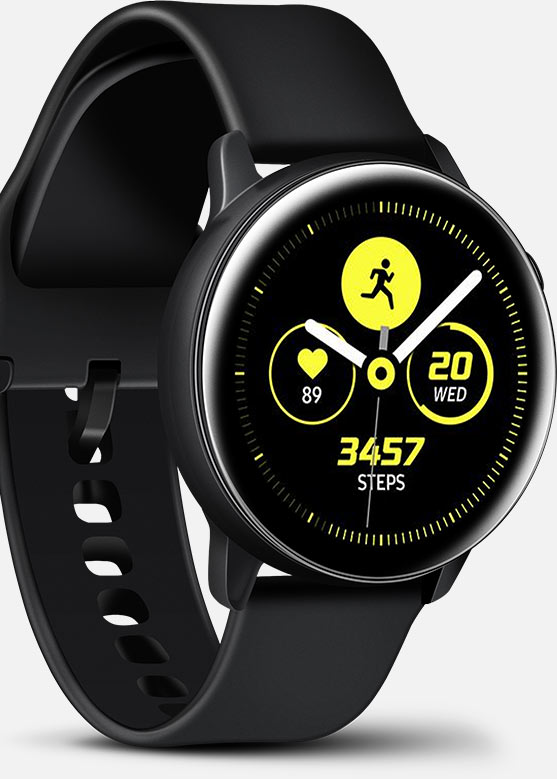 We Also Build Android Apps for Smartwatches
Across the U.S. there's an explosive growth in smartwatch adaptation and the need for well-designed, full-featured watch apps grows in parallel.
As your Android app developer, we can help you deliver your app onto the wrists of hundreds of millions of people.
Smartwatches can be used for a wide range of purposes, these are just some of the uses we can make apps for:
Health and medical services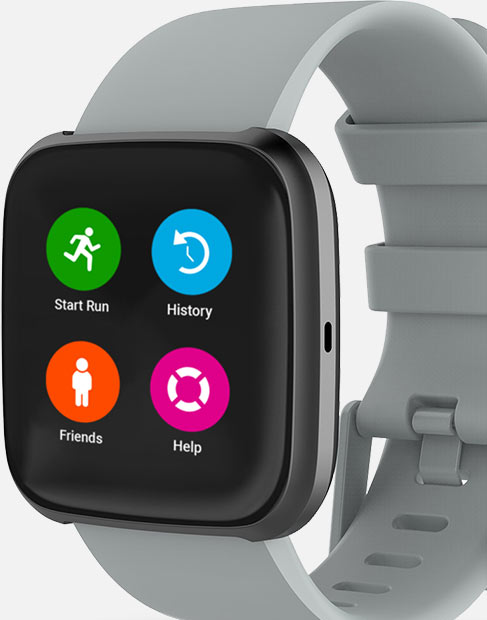 The Android App Development Process
We have a well-defined Android app development process to clearly define every step in the app development journey, making even the most complex custom Android apps approachable.
Good Android app development services require a deep knowledge of the space and are an important part of making a well-functioning, engaging app.
We are committed to continuously learning about the latest features, technologies and trends in the custom Android app development market to guarantee you get the best app for the Android phone, tablet or smart watch you are targeting.
Our six major development phases include:

1. STRATEGY
We write a detailed requirements documenting your Android app from A to Z.

2. WIREFRAMES
The Android app screens are designed as wireframes with clear definitions for each app element.

3. PROTOTYPE
Your Android app is made into a limited but functional prototype for testing the app flow.

4. DESIGN
Our senior app designers work their magic to bring your Android app alive with beautiful interface designs, following the principles of Android app design.

5. DEVELOPMENT
The Android app development front-end and back-end teams start coding your app's functionalities, often working in tandem with the designers.

6. QA & LAUNCH
Comprehensive testing across Android devices is done by our experienced QA team. Upon your approval, it's launched in the Google Play store.
Read More About Developing Apps for Android
If you're wondering how to create an Android app for smart phones, tablets or smartwatches and want to get a more detailed insight into the process, be sure to check out some of our articles below.
We share articles for free on how to develop for Android devices (and iPhone devices) to help our clients understand the Android app development process and landscape. We stay up-to-date on the latest trends and technologies, which ultimately benefits our clients' apps.
The Most Asked Questions About Android App Development
Our Latest Mobile App Case Study
We were chosen Denver Health's mobile app development company. We designed and built the STD Clinical Toolbox app for both Android and iOS devices. It includes advanced technologies like API integration with multiple databases including Learning Management System (LMS), real-time search engine results and email and print sharing functionalities.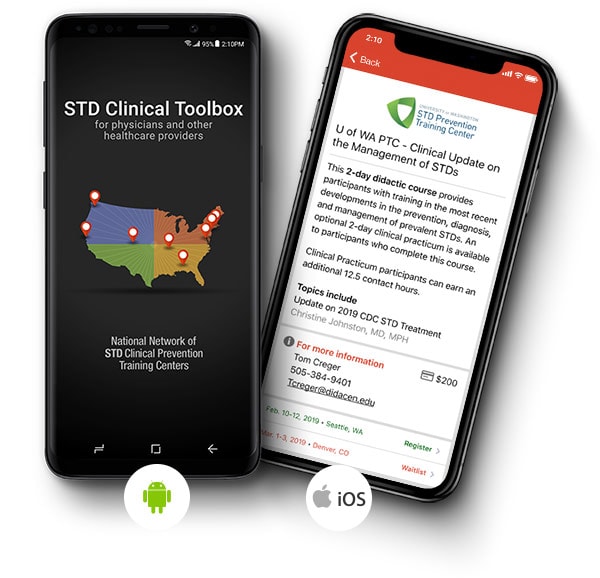 Ready to Build your Android App?
Contact us today to get a free, no risk quote on your Android app project. We're looking forward to speaking with you.
or call us now at 407.434.9171