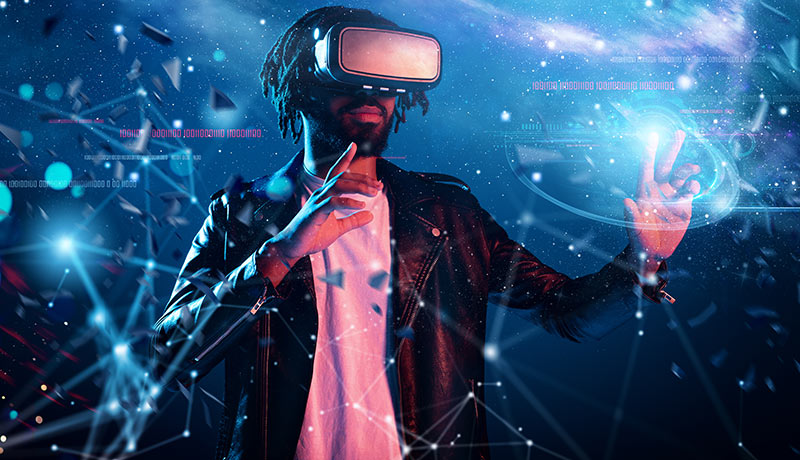 The Latest Augmented Reality News Talked About Right Now
Augmented Reality has gone a long way from the introduction of Google Glass in 2013 with the hefty price tag of $1.500/pair to the current mobile app offerings.
While Google Glass never really made a break-through on the consumer market, not the least due to privacy concerns, this hasn't stopped other devices adapting the technology.
There's a high likelihood you can take advantage of the technology without spending a dime as you probably already have the device readily-available sitting in close proximity.
Yes, you have probably guessed it, it's your smartphone.
Smartphones and Augmented Reality
Smartphones are now so powerful that they are embraced by the augmented reality technology.
From the furniture stores IKEA using it to showcase its products in your living room, educators using it for medical training in various health-care related topics, video game creators adding another level of immersion in their games, to companies pushing their offerings into your home before paying, thereby strengthening the purchase decision in their favor.
To take advantage of augmented reality as a consumer, you just need to have a smartphone and access to an app store. Apple has their "App Store" and Google has "Google Play".
However, if you are a business and want to take advantage of Augmented Reality, you need to hire a mobile app developer company.
Mobile App Developer Companies
Many mobile app developer companies are located in India. It's even common to see business touted as US based with addresses in the US, actually being storefronts for Indian companies.
So if you want a mobile augmented reality app developed, make sure to do your homework before selecting the mobile app developer company (psst, we offer this service too).
Inspire Visual
Inspire Visual writes our own unbiased content with sources to back up the facts and based on the latest research. Go ahead and enjoy your free marketing tagged articles below or our highlighted articles in the sidebar.