We Develop Apps for Every Platform
What makes us unique?
Every app we develop is a highly customized result of our client's vision paired with our expertise. We don't make cookie-cutter apps, but instead aim to make every custom mobile app a high-quality candidate worthy of being a "Featured App" in the app stores. Our apps are all based on best practices, the latest technologies and a well-defined project plan. We want to be the best mobile app development company and work hard to meet our client's expectations. We can accommodate any app project for all types of clients, from smaller companies to larger enterprise apps.
We are published thought-leaders on custom app development, have been featured in Entrepreneur and have been recognized as a leading app developer by industry leaders.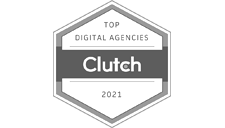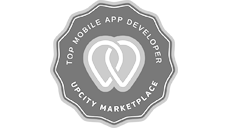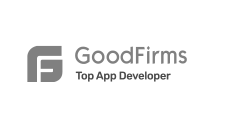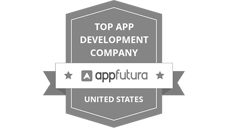 Top Mobile Developer
Recognized as a top mobile application development agency by acclaimed industry experts including Clutch.co, UpCity, GoodFirms and Expertise. Our reputation is an asset that we're proud to have earned through years of hard work to deliver the best possible results for our clients.

Cost Savings
We assign the exact resources who have the skills to build your app. That means you avoid the high markups and inefficiencies of traditional mobile development companies where you pay for "everyone in the building". We pass this cost-savings onto you, helping improve your bottom line.

Customized Project Teams
When we start on a project, we build a custom team of well-developed talent with specialized skillsets built specifically for your needs. We only use the most senior mobile application developers, designers, quality assurance pros and project managers on all of our mobile app projects.
You'll also get the same point of contact and personal service throughout your entire app project.

Project Transparency
Transparency is important to us, so you never lose sight of where we are in your mobile app's progression. We can work with both Waterfall and Agile or we recommend the best process for your project. We also pride ourselves on being able to integrate our team into your firm's established processes.
WE CAN HELP WITH Mobile App Development for iOS and Android
Our mobile app agency can help get your app on the Apple App Store and Google Play store. We offer mobile app development services that include building native apps for iOS and Android as well as cross-platform apps for both devices.
We are published thought-leaders on app development, featured in Entrepreneur and recognized as a leading mobile app company by industry leaders.
Inspire Visual takes pride in staying on top of upcoming and promising app technologies, so we can continue to develop mobile apps that are ground-breaking, stable and super polished.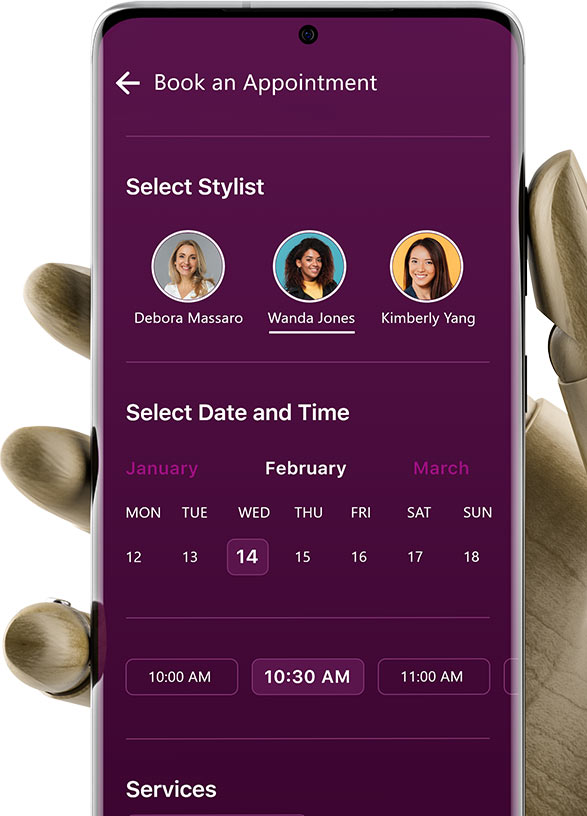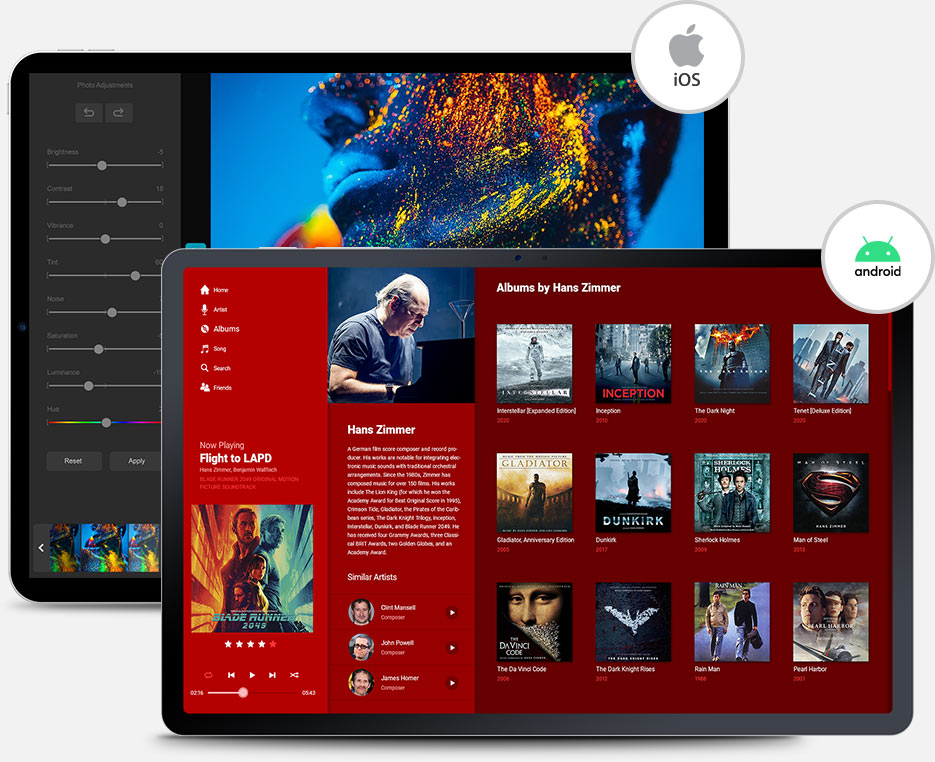 WE DEVELOP Apps for iOS and Android Tablets
Everything looks better on a larger screen. The mobility of a smartphone is undeniable, but with the U.S. tablet market being one of the largest in the world, you might want to consider having your app available for tablet users. After all, there are approximately 200 million tablets across the country.
Our mobile application development services include iOS and Android tablets in any configuration you can imagine. We make apps that auto-scale to different screen sizes on different tablet manufacturers and across iOS and Android devices.
All of course packed with the latest functionalities in an efficient, optimized and modern app.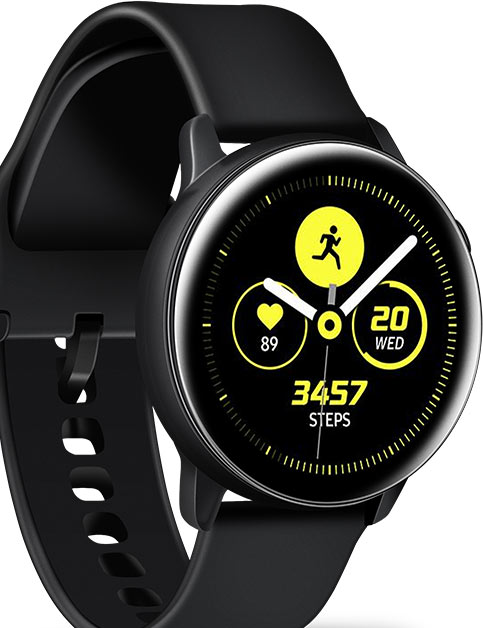 MAYBE YOU WANT A Smartwatch App
The number of smartwatch owners is growing fast. Smartwatches account for 10% of Apple's revenue and every day more apps are being developed to make our daily lives better.
The convenience of apps for smartwatches is evident. Going to the gym? You have a portable music player and health tracker on your wrist. Want to dim your lights and turn on the TV from your watch? No problem, controls are on the watch. Need audible, visual and haptic feedback directions while driving? Your watch will tell you where to go.
Our mobile app development company makes apps for the wide range of smartwatches available. We can make apps for devices from Fitbit, Samsung, Apple, and many more.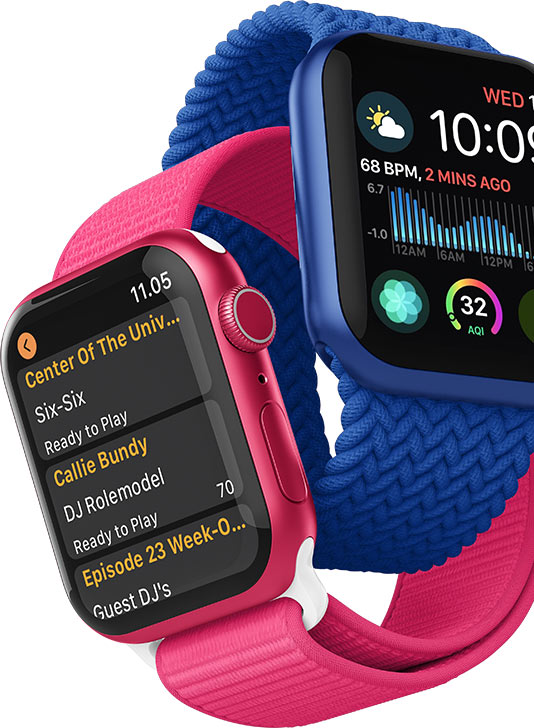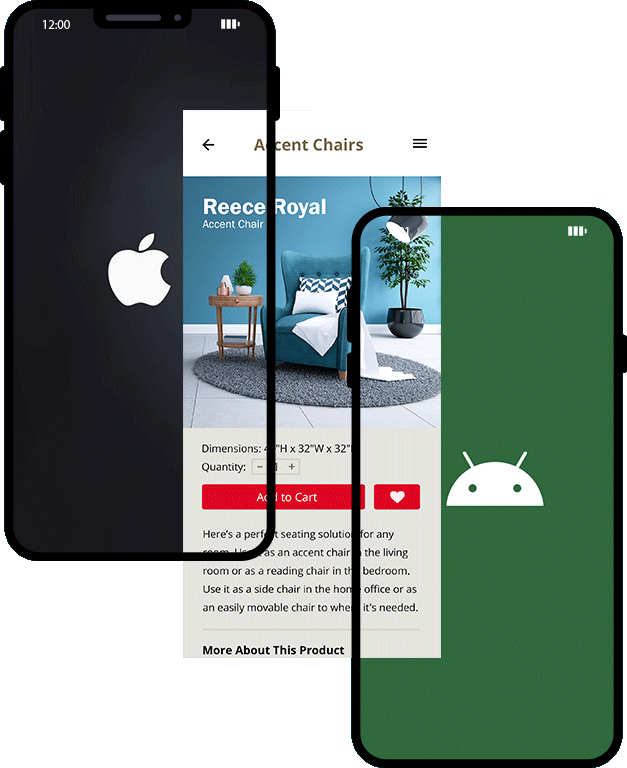 What is Cross-Platform Mobile App Development?
Before starting on tablet or mobile phone app development, consider if you only want your app to be available for iOS or Android phones. Their market share is almost the same at around 50/50. However, there's also a third option: cross-platform development. Choosing cross-platform mobile application development allows you to build one code-base that works on both iOS and Android devices.
If you only want to have your app available on either iOS or Android, it's cheaper to target those specifically when developing mobile apps. But if you want to saturate the entire mobile app market and develop your app for iOS and Android mobile phones from the start, we recommend cross-platform development. Overall, it is a cheaper solution than building for both iOS and Android devices separately. The advantages include:
less room for errors and cheaper maintenance costs with only one app code-base to keep updated


cost savings from not having to hire two development teams

unified UI/UX experience switching between iOS and Android and better retention rate from users switching phone manufacturers while still being familiar with your app

release your app on both Google's Play store and Apple's App Store at the same time
Mobile App Development Process
We strive to make the mobile application development process clear and transparent to our clients. Every project is assigned a project manager, designer(s), developer(s) and QA staff from start to finish.
Our six major mobile application development phases include:

1. STRATEGY
Your idea is worked into a detailed specification document outlining the app's functionality.

2. WIREFRAMES
Each screen is laid out with visual identifiers and descriptions of each element.

3. PROTOTYPE
We create a working prototype with limited interactivity so you can get a sense of the app.

4. DESIGN
We design the look and feel of your app and revise based on your feedback.

5. DEVELOPMENT
Your app's functionalities are coded, optimized and connected to any APIs.

6. QA & LAUNCH
Our QA specialists test your app extensively across devices and launch it on your approval.
Frequently Asked Questions About Mobile App Development
Android / iOS Mobile App Case Study
Denver Health selected us to be their mobile development company to design and build the STD Clinical Toolbox app for Android and iOS devices. The app includes advanced technologies like API integration with multiple databases including connectivity to an Learning Management System (LMS), real-time search engine results and email and print sharing functionalities.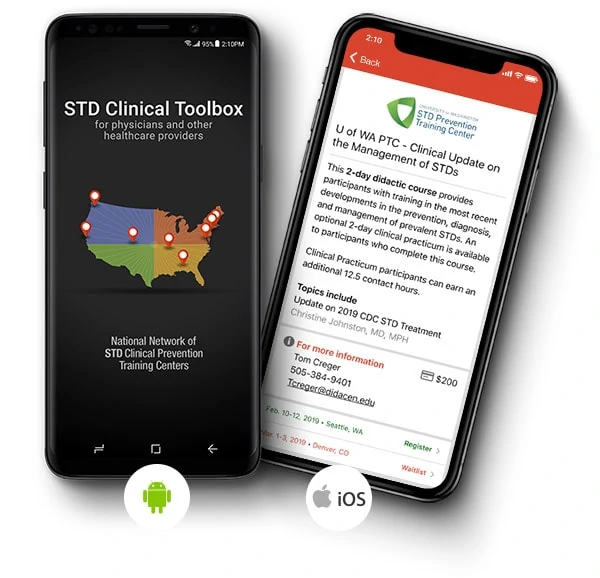 Ready to Build Your App?
Contact us today to get a free, no risk quote on your mobile app project, and we'll explain how our mobile application development process works.
or call us now at 407.434.9171

Clients We've Enjoyed Helping






Clients We've Enjoyed Helping