Mobile Application Development
Let us help you with your mobile application development. We can start today.
Whether you want your new iOS or Android mobile app featured on Apple's App Store or the Google Play store, our experienced team can help. We are a seasoned mobile application development company with a proven track-record.
We put together the right team to help take your app vision all the way to the finish line – from concept, development, quality assurance to launch – and we work hard to be transparent, responsive, honest and reliable. All our mobile apps have a 30-day code guarantee to give you peace of mind.
We are a US-based agency located in Orlando, Florida, so we're always easy to get in touch with by phone, email and instant messaging.
Mobile Application Development Process
We strive to make the mobile application development process clear and transparent to our clients. Each project is assigned a project manager, designer(s), developer(s) and QA staff who stay consistent on the project from conception to launch.
Our six major development phases include:

1. STRATEGY
Your idea is worked into a detailed specification document outlining the app's functionality.

2. WIREFRAMES
Each screen is laid out with visual identifiers and descriptions of each element.

3. PROTOTYPE
We create a working prototype with limited interactivity so you can get a sense of the app.

4. DESIGN
We design the look and feel of your app and revise based on your feedback.

5. DEVELOPMENT
Your app's functionalities are coded, optimized and connected to any APIs.

6. QA & LAUNCH
Our QA specialists test your app extensively across devices and launch it on your approval.
Custom Teams
We build custom teams for every project, which offers these advantages:

You get a team of talent with specialized skillsets built specifically to address your app's requirements.

You get a consistent team who knows your project, all guided by your personal project manager.

You avoid the high markups and inefficiencies of an oversized agency, saving on cost.
Our Latest Mobile App Case Study
We were chosen as the mobile application development company by Denver Health. We designed and built the STD Clinical Toolbox app for both Android and iOS devices. It includes advanced technologies like API integration with multiple databases including Learning Management System (LMS), real-time search engine results and email and print sharing functionalities.
We Build Apps in a Wide Variety of Verticals, Some Examples:
We Build Apps in a Wide Variety of Verticals, Some Examples:
Entertainment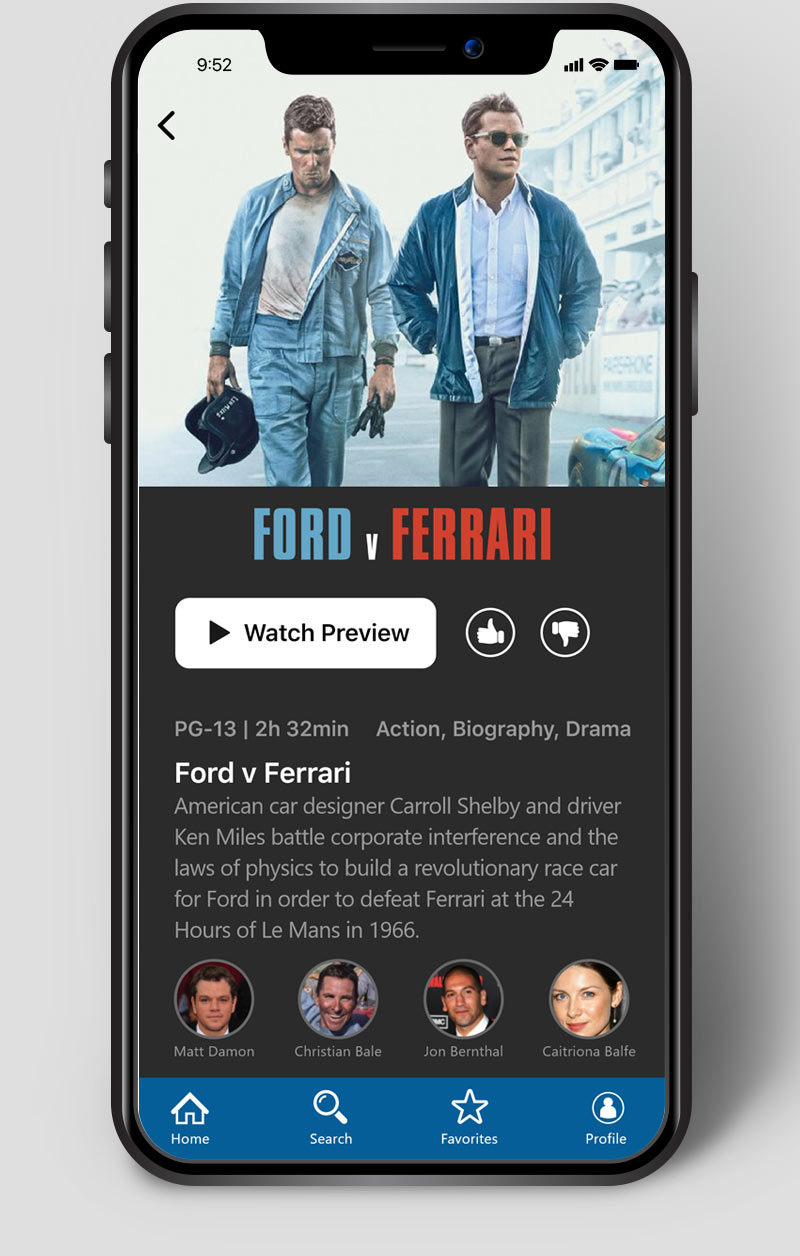 Travel & Tourism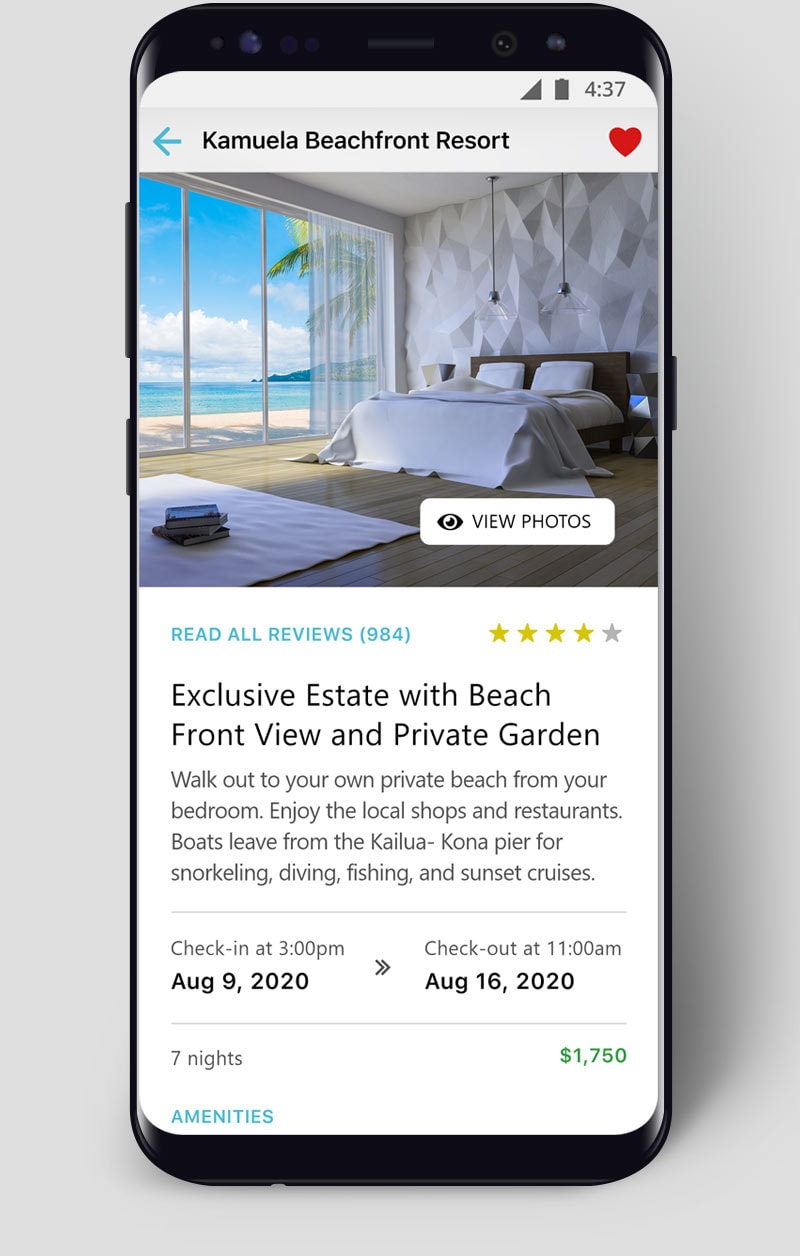 eCommerce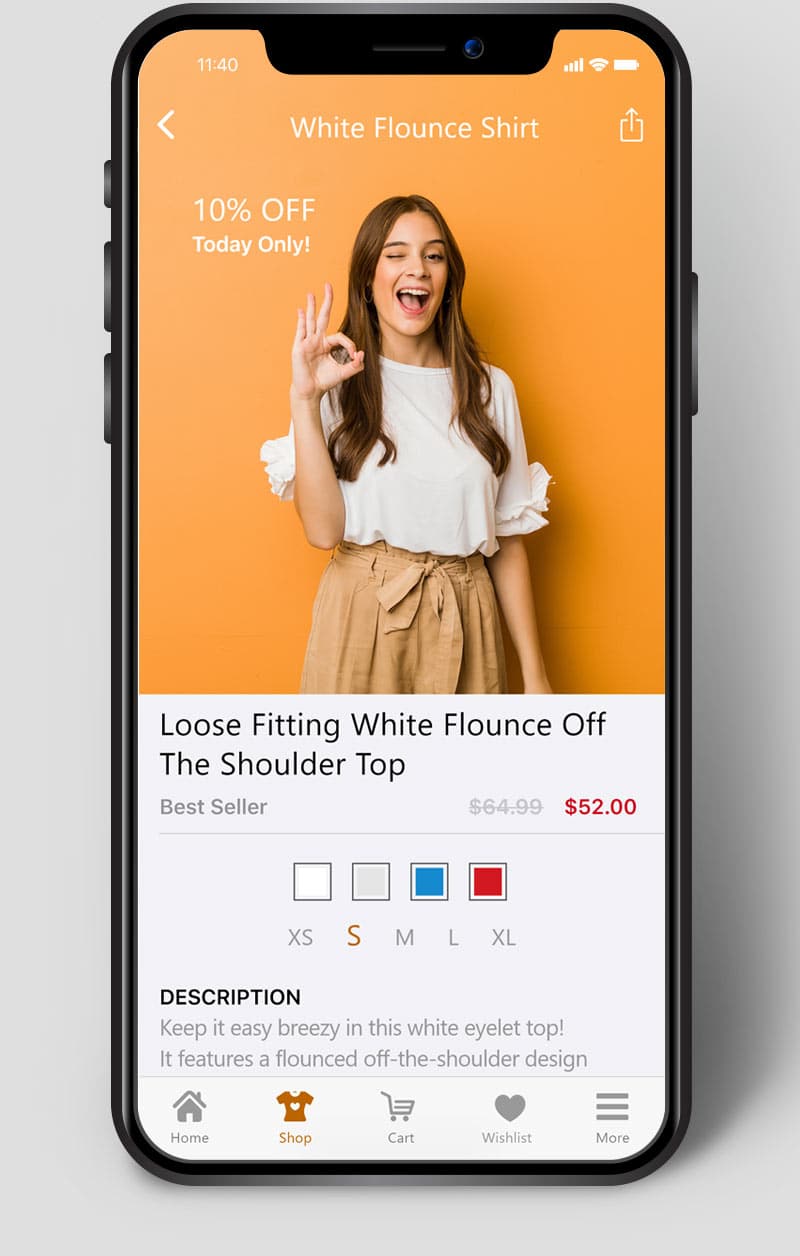 Beauty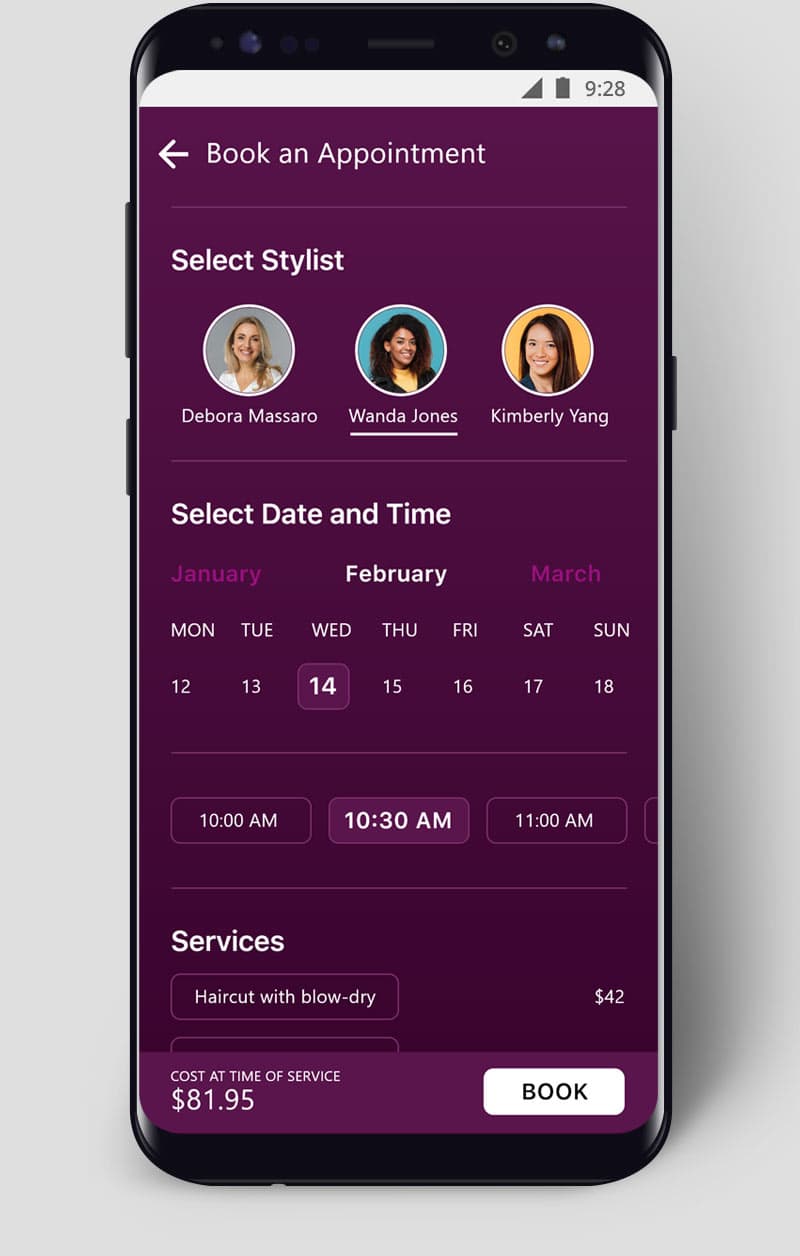 Restaurant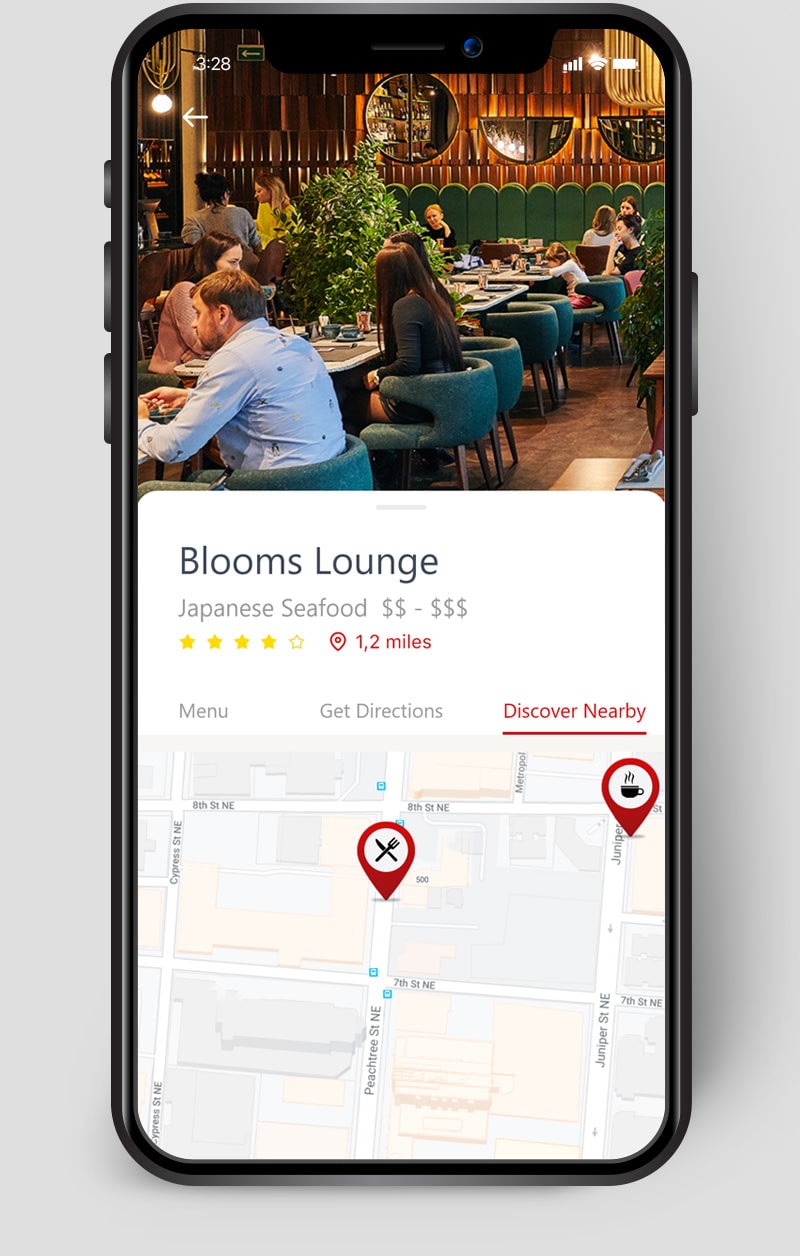 Let's Talk About Your App Project
Clients We've Enjoyed Helping






Clients We've Enjoyed Helping