We're ready to help with your mobile app development.
We are a top-rated mobile development agency and we can start today.
Whether you want your new iOS or Android mobile app featured on Apple's App Store or the Google Play store, our experienced team can help. We are a seasoned mobile development company with a proven track-record.
We put together the right team to help take your app vision all the way to the finish line – from concept, development, quality assurance to launch – and we work hard to be transparent, responsive, honest and reliable.
We are a US-based digital agency located in Orlando, Florida, so we're always easy to get in touch with by phone, email and instant messaging.
Mobile Development Process
We strive to make the mobile development process clear and transparent to our clients. Each project is assigned a project manager, designer(s), developer(s) and QA staff who stay consistent on the project from conception to launch.
Our six major development phases include:

1. STRATEGY
Your idea is worked into a detailed specification document outlining the app's functionality.

2. WIREFRAMES
Each screen is laid out with visual identifiers and descriptions of each element.

3. PROTOTYPE
We create a working prototype with limited interactivity so you can get a sense of the app.

4. DESIGN
We design the look and feel of your app and revise based on your feedback.

5. DEVELOPMENT
Your app's functionalities are coded, optimized and connected to any APIs.

6. QA & LAUNCH
Our QA specialists test your app extensively across devices and launch it on your approval.
Why Inspire Visual?
Inspire Visual is a trusted mobile development company providing full-cycle mobile app development services. We create apps based on the latest technologies and features custom-fit each client's specific requirements.


Native or Cross-Platform
We have experience building both fully native and cross-platform mobile apps and can advise you on which option is best for your mobile app. We also have an extensive article on the subject, if you're interested.

Customized Mobile Development Team
When we start on a project, we build a custom team of well-developed talent with specialized skillsets built specifically for your needs. We only use senior top developers, designers, QA testers and project managers.
You also get the same point of contact and personal service throughout your entire app project as you will have your own project manager assigned.

Rich UI Interface and UX
Your app will follow the latest Human Interface Guidelines from Apple and/or Material Guidelines from Google. We stay informed as every update is rolled out and include the design practices during mobile development.

Cost Savings
Since we custom assemble our teams, you will only have resources assigned necessary for your project. That means you avoid the high markups and inefficiencies of traditional mobile development companies where you pay for "everyone in the building". This is a huge cost-saving strategy which we pass on to you.

A Transparent Work Process
We work with transparency throughout your project, so you never lose sight of where we are in the mobile development of your app. We are familiar with both Waterfall, Scrum or Agile mobile development and their pros and cons, and we can either recommend what is best for your project or work with your preference.

Mobile Development Thought Leaders
We have published articles about mobile development both on our own blog and featured on industry authority blogs such as renowned publisher Entrepreneur and UpCity, so you will benefit from our know-how.
Our Latest Mobile App Case Study
We were chosen as the mobile development company by Denver Health. We designed and built the STD Clinical Toolbox app for both Android and iOS devices. It includes advanced technologies like API integration with multiple databases including Learning Management System (LMS), real-time search engine results and email and print sharing functionalities.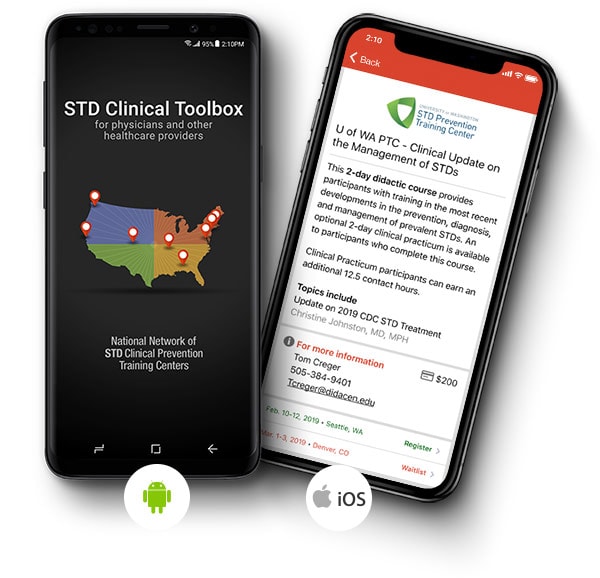 We Build Apps in a Wide Variety of Verticals
We Build Apps in a Wide Variety of Verticals
Entertainment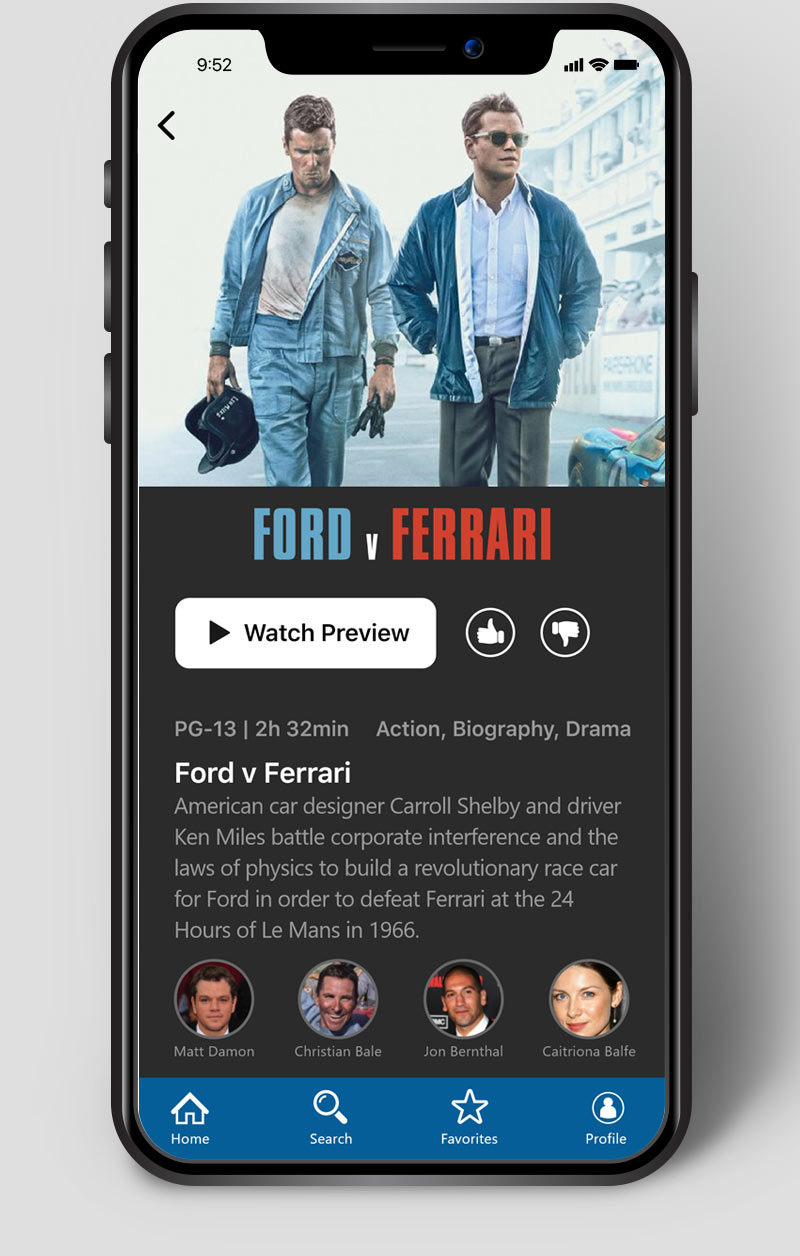 Travel & Tourism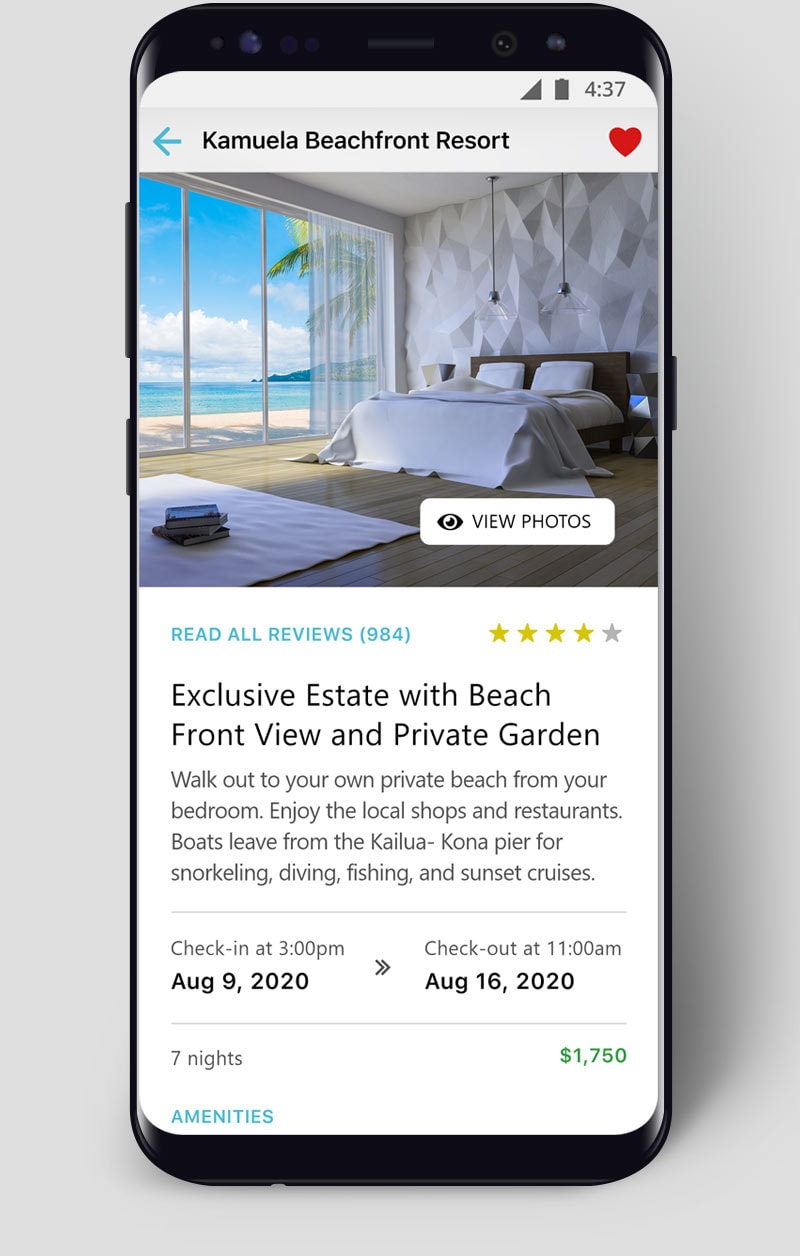 eCommerce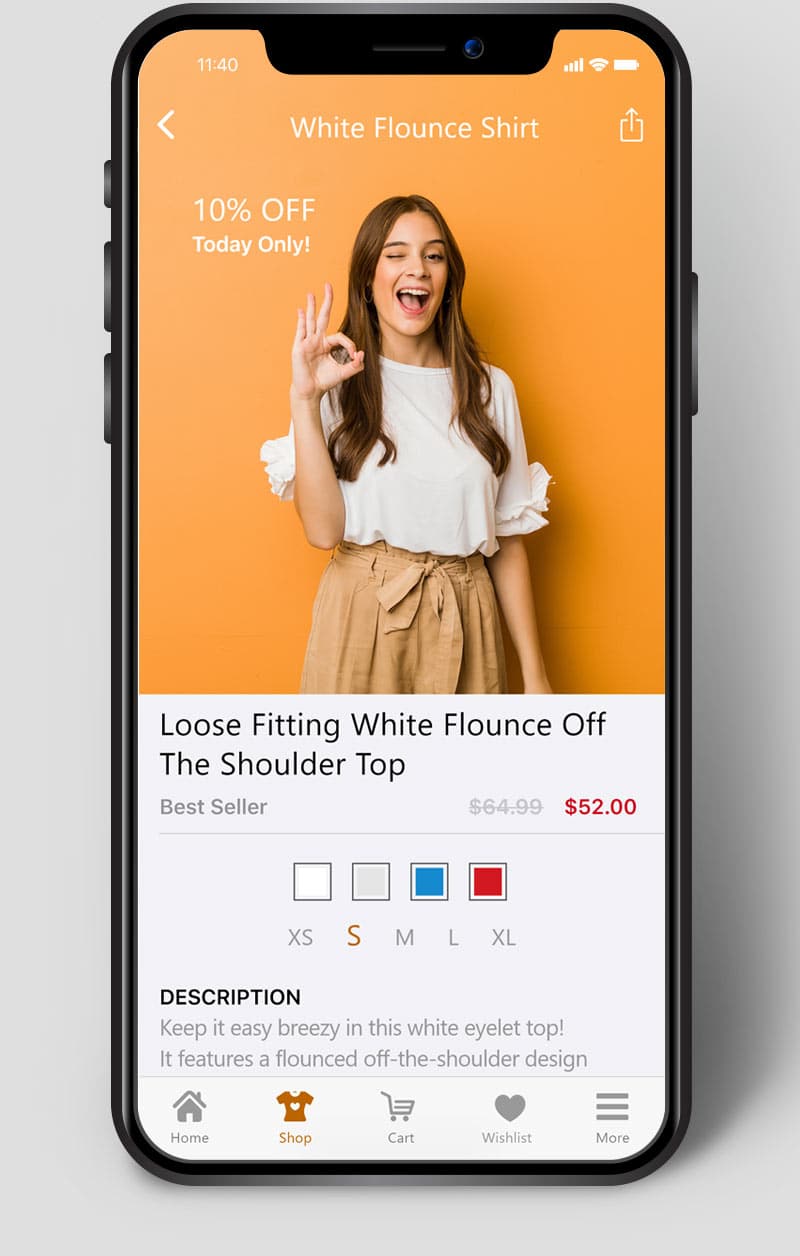 Beauty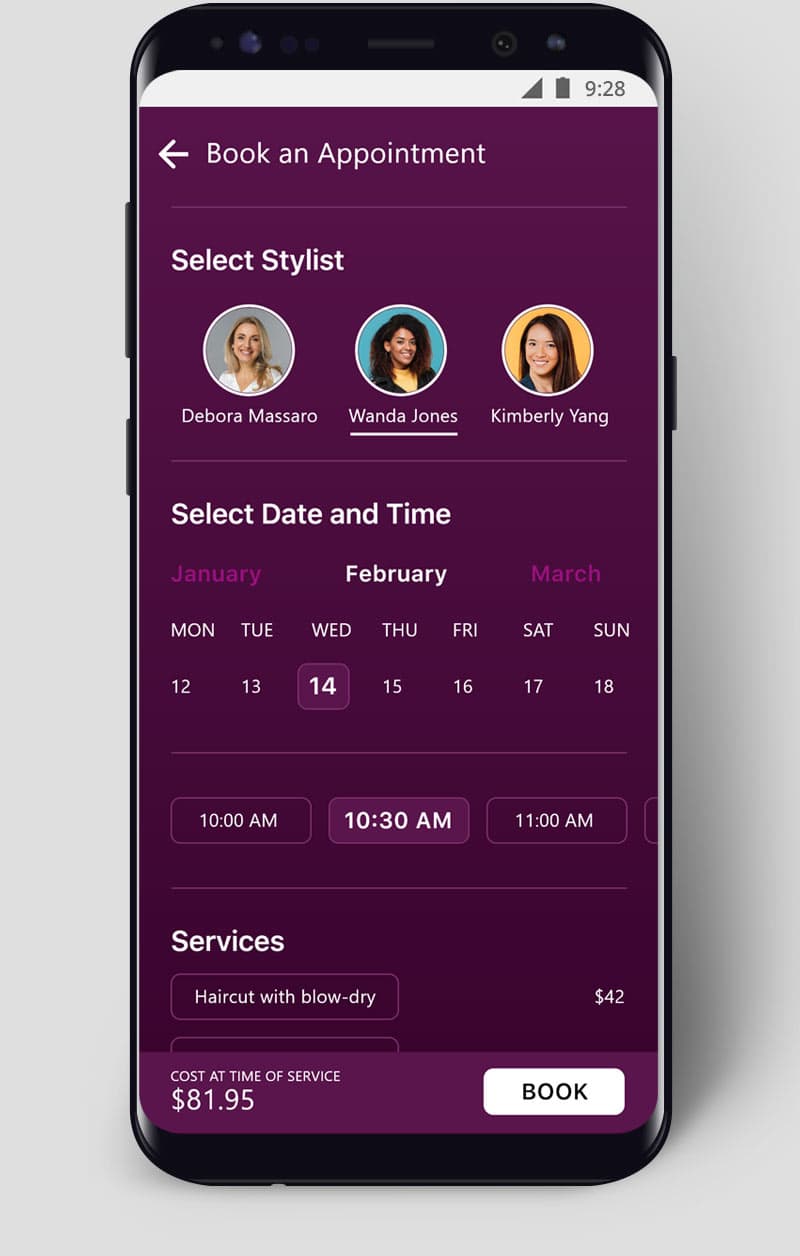 Restaurant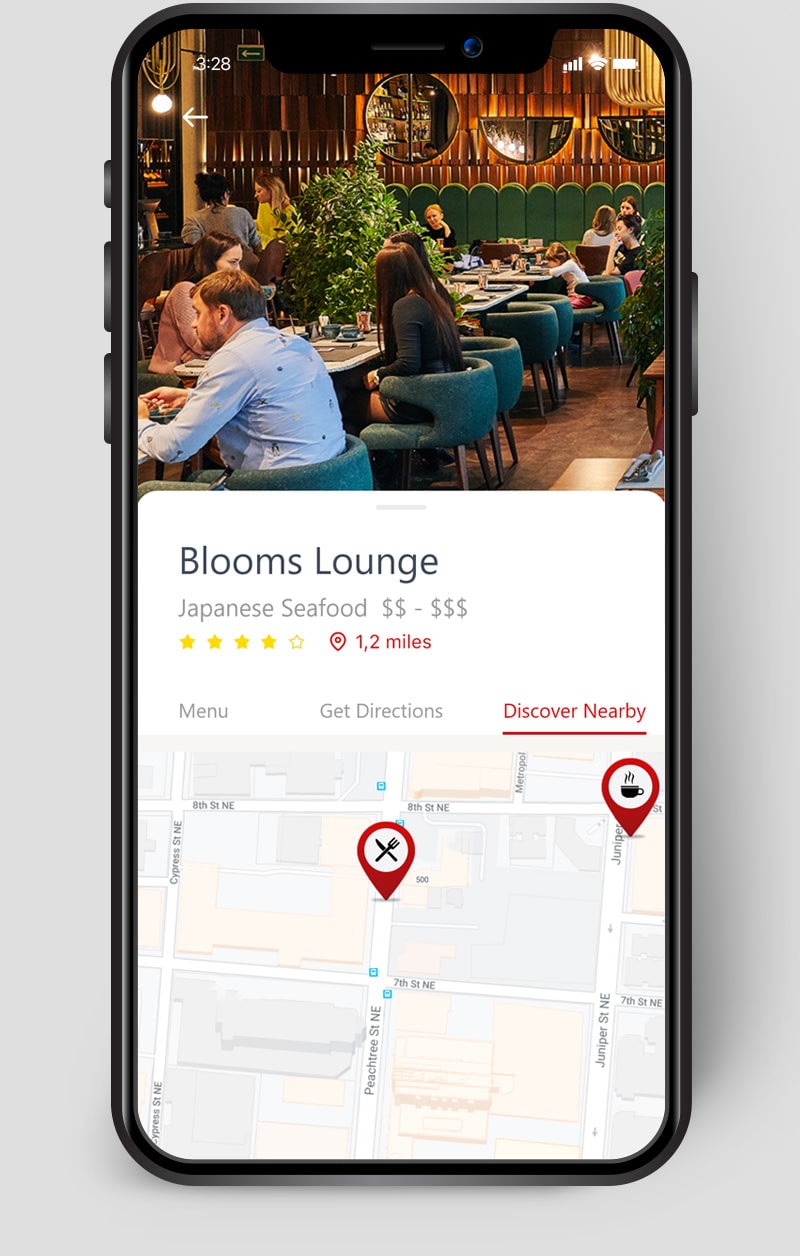 Frequently Asked Questions About Mobile App Development
Need Help With Your App Project?
Contact us today to get a free, no risk quote on your project, and we'll explain how our app process works.
or call us now at 407.476.1950
Clients We've Enjoyed Helping






Clients We've Enjoyed Helping