MOBILE APP DEVELOPMENT: Don't Ignore Wearables When Developing An App
The market of smartwatch wearables is sharing the same aggressive growth tendencies as Apple iPhone experienced after it was introduced in 2007.
While the number of people wearing a smartwatch wearable was at 66 million in 2019, it's projected to grow to more than 105 million in 2023.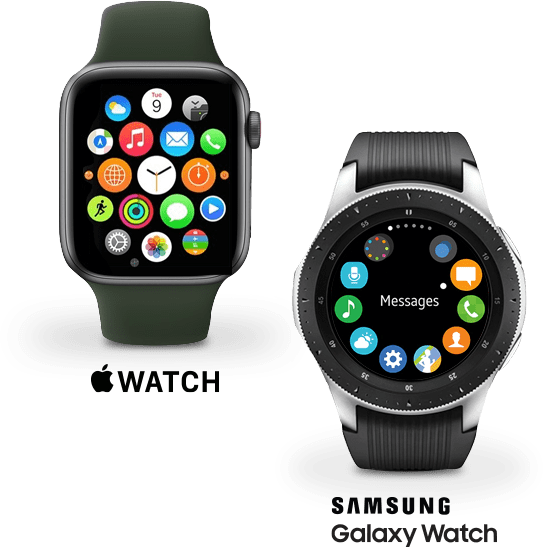 The smartwatch wearables era
While Apple was the inventor of smart phones, it wasn't the first to introduce a smartwatch. Actually that story goes back to 1972 where the NL C01 Pulsar watch was introduced. It could store 24 digits in its user programmable memory, quite a feat for 1972.
A lot has happened since then and smart watches are now a million times faster than the Apollo Guidance Computer that brought us to the moon. Equally amplified in numbers are the number of possibilities you can create with smartwatch apps.
Looking at the projected growth we mentioned in the introduction should make any app publisher take notice. Smartwatch Wearable apps are here to stay and they are growing in popularity every day.
Our article published on Entrepreneur goes in more detail about "Why Your App Should Target Smartwatch Wearables". Don't miss it.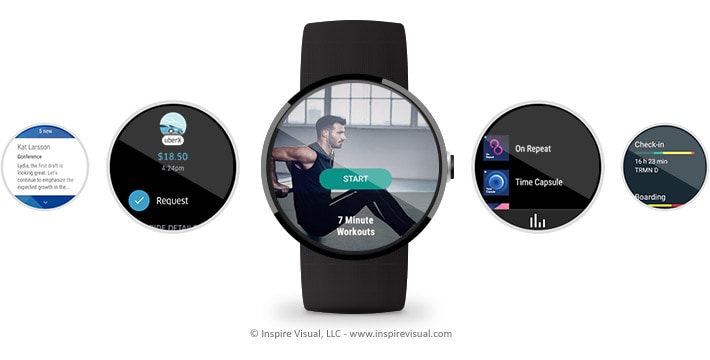 Need help with your app?
Mobile devices, smartwatches and their companion apps have changed the way we interact with both each other and businesses. It's an ever-changing landscape which businesses who wish to stay relevant must continuously adapt to.
If you are ready to implement any of these trends in your own app or build a new app — whether for Android, iOS or both, we can help. We have extensive experience with creating quality, high-performing apps.
If you'd like to learn what it takes to build an app, then be sure to check out this article and reach out with questions, since we'd love to talk to you about your app idea!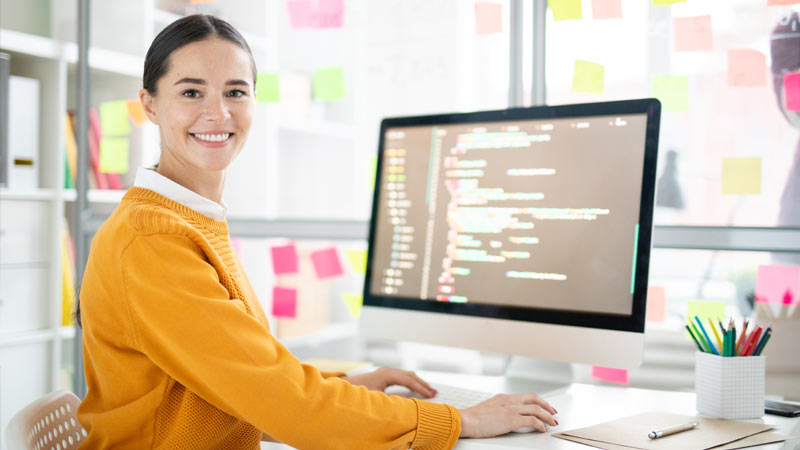 ---
About Inspire Visual
At Inspire Visual, we believe that compelling design, functionality and content help drive effective results. That's why we work hard to provide innovative, visually inspiring and functionally sound solutions to address your marketing challenges and extend your brand's reach.
We offer decades of experience helping brands worldwide with websites, mobile app development, email marketing, direct mail campaigns, brand identity design, UI/UX, graphic design, print design, tradeshow design and more. We feel privileged to be allowed into our clients' businesses, and we strive to provide personal service and close collaboration throughout your project.
Call 407.476.1950 or email [email protected] to contact us, so we can meet you, learn more about your business and answer any questions you have. We'd love to connect with you!
YOU MAY ALSO LIKE
Inspire Visual
Microsites have been around for almost as long as websites. They differ from traditional websites by being better at building brand awareness, increasing customer engagement, generating leads, and optimizing SEO value. The reason? They are highly tailored to a specific customer journey. They are seeing more popularity now in part due to the global pandemic and fear of contamination which has caused a boost in online ordering.
Inspire Visual
The spring hardware reveal event in 2021 was just held by Apple from California and a slew of new exciting devices are being released this year. iPad Pros with fast M1 chip and a crispy clear Liquid Retina XDR screen, a redesigned iMac with a 24-inch, 4.5K retina display, a new snappier Apple TV 4K for your home entertainment, a new color option for the iPhone 12 and an iPhone compatible location-tracking device called AirTag. Let's dive deeper into the new Apple releases.