MOBILE DEVELOPMENT:
How to Choose a Mobile App Development Company in 2021
How do you find the right mobile app development company to make sure you are in good hands? Doing the initial research and choosing the right company can mean the difference between sleepless nights or the beginning of a stress-free and exciting journey.
There's a lot more to finding the right partner than looking at the cheapest bid. In fact, you're likely to get into trouble if you go with the lowest bidder. We'll tell you why that is and what's important to look for in a mobile app development company.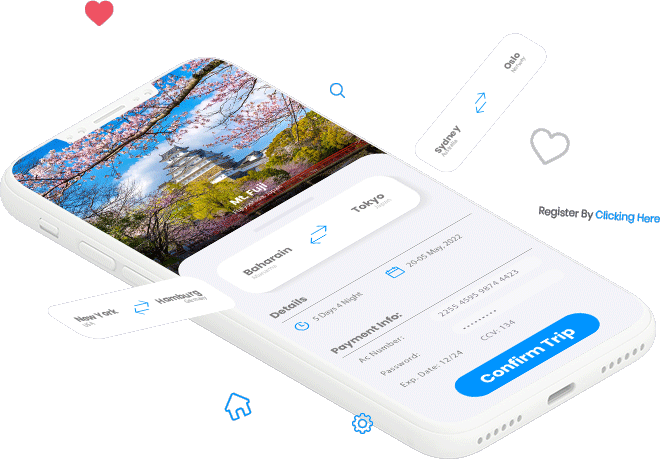 What should a mobile app development company be able to provide?
When you look for the right app developer, you want to make sure they can develop all the features of your app for the platforms you want to target and with the technology required for your features to work.
They should stay on top of the latest technologies, so you don't miss out on the newest features made available each year by Apple and Google in each new iOS and Android operating system release.
As important as knowing about up-and-coming features is knowing about what features have become obsolete so your app doesn't break when a new iOS or Android OS is released. A buggy app will cause disgruntled users or even worse can result in users abandoning your app.
An app developer's work process should also align with your expectations. For example, do you have an assigned point of contact throughout the entire process, do you get weekly status updates, and does your team offer both waterfall and agile development?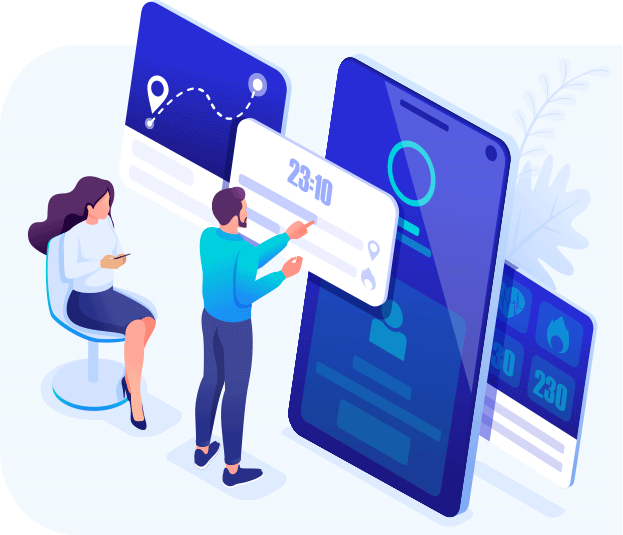 Good app firms will listen intently and show interest in your app idea
A tell-tale sign of a good app development agency is that they take the time to listen to your app idea and get a preliminary understanding of your app requirements.
At the beginning, they should be asking questions like "does your app target iOS, Android or both devices", "should it be a mobile app or a web app" etc. You may not be able to answer these questions, but a good company will be able to advise you on the best approach based on similar apps and your end goal.
Also remember, the more exact information you can provide up front about your app, the better answers you will get in return to any questions you may have, as well as a more accurate estimate.
Don't worry if you can't explain every screen or functionality in the first call, that's something that will get detailed later during development.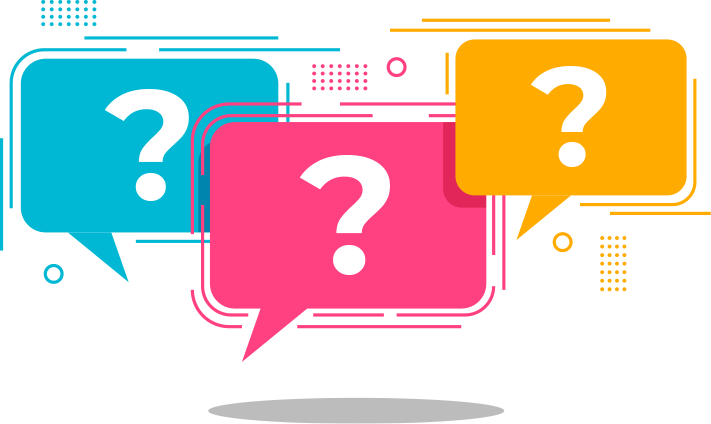 If you are worried about spilling the beans and letting others know about your app ideas, you can always request an NDA (Non-Disclosure Agreement) get signed by your app development company. Ethical app developers will have no problem accommodating your request, and if they do — our advice is to quickly move onto a different company.
You can even patent your app idea to prevent others with a similar idea from releasing an app undermining the value of your new app; however, this is not a common practiced and can be a lengthy process, so we generally don't recommend it for anything but enterprise apps.
Mastering more than development is a sign of a good mobile app company
Knowing how to develop bug-free apps packed with the latest technology is of major importance. However, another thing that sets apart a great mobile app development company apart is their knowledge of the eco-system around apps and devices.
You may already know that you want to target iPhones because that's what you are familiar with. But what if you knew iPhones are only about 50% of the mobile market and you could target the remaining 50% of the market developing a cross-platform app targeting Android devices as well?
Developing for both platforms at once can be much more cost-effective than trying to develop an iOS app first then later an Android app if you decide to target both markets down the road.
Or maybe your app idea is better suited for tablets and/or smart watches. Each app idea has a certain platform scenario that's optimal and that's where you really can benefit from an agency providing you with their expertise.
A good mobile app company can advise on the best strategies across the board, so you get maximum value and ROI.
Don't use a contractor
You can find contractors available for app development, but you have to remember making an app is more than just programming.
Building from the right strategy from the beginning, targeting the best devices, providing aesthetically pleasing UI designs and an easy-to-understand UX path throughout the app are all factors that are important for your app's final quality.
A single contractor doesn't have all the skills that can get you to your end goal, and in our experience you will end up having to hire additional people resulting in higher costs and delays.
A reputable mobile development company on the other hand will already have this lined up for you, so you don't have to worry about resources, planning, and project management.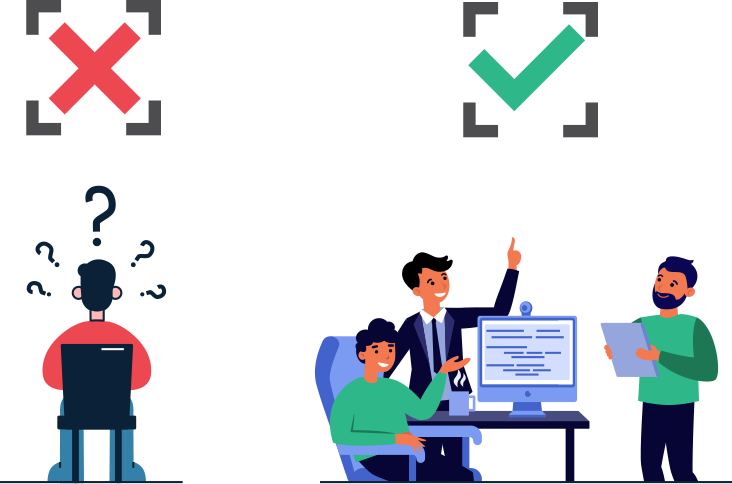 Choose an app development company you can build a relationship with
Don't forget that building an app is not a one-time process. Once your app is on the app store, you can't just rest on your laurels and expect work to be done.
It's inevitable that Apple and Google release new features while others become obsolete. That's why it's important to pay attention to crash reports and user feedback, so you can correct anything that is cause for app degradation and user dissatisfaction.
Make sure to work with an app agency that doesn't abandon you once the app has completed development and uploaded to the app store. An ongoing relationship with the people who know your app best is valuable for its continued success.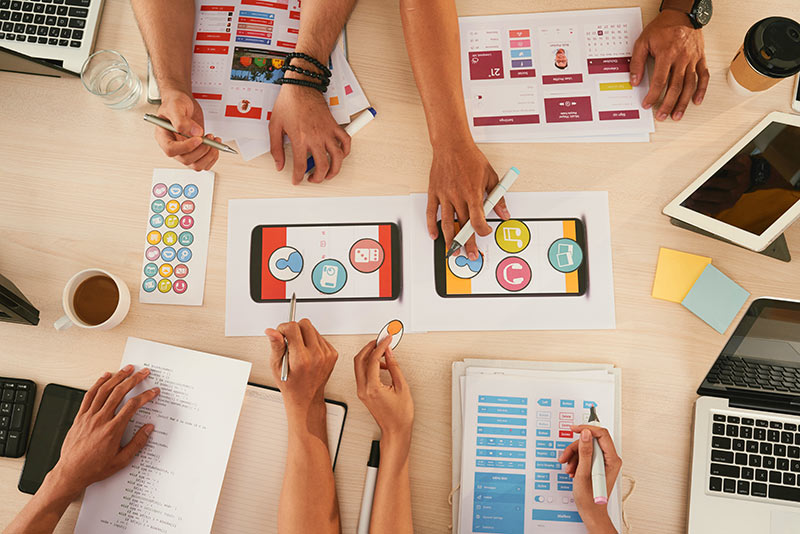 Look at their portfolio
Since app development is a service and not a product, you can't look at the current line-up, but you can do something just as useful: take a look at their portfolio to get a sense of their quality output.
Do their previous apps look great or do they look unfinished or unpolished? Unpolished designs are an indication of novice designers and too little time assigned, probably to cut cost by the app development company.
A well-designed UI is one of the most important factors of a successful app, as is usable functionality.
It's your brand people are seeing and interacting with, so it shouldn't look half-baked. If it's not spot-on, it makes people wonder what else you skimped on that they can't see. It lowers user satisfaction and increase mobile app abandonment.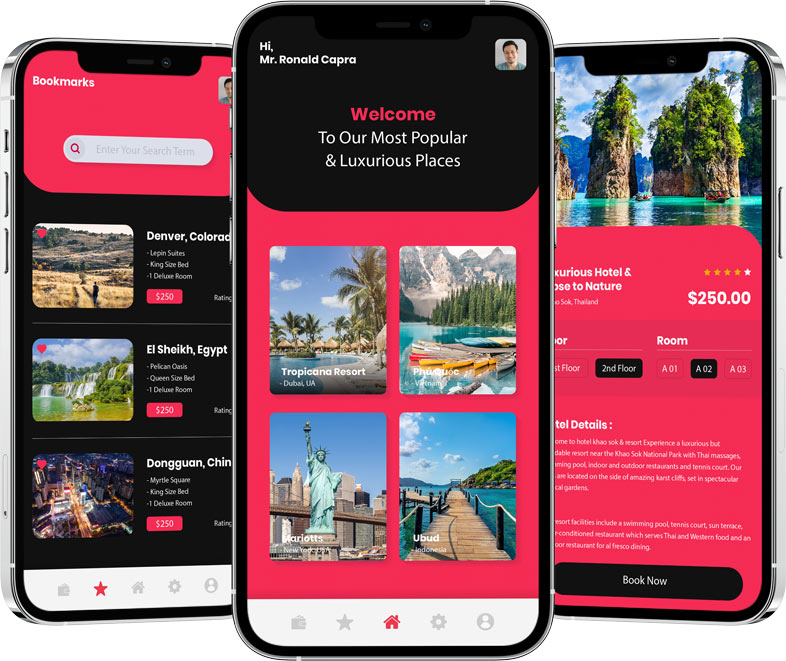 Don't let cost be the only determining factor in who to choose
We all want a bargain, but sometimes what seems like a bargain is the complete opposite. This is also true for mobile app development.
You should never select your mobile app development company based on the cheapest quote. You need a great app, not the cheapest app.
It's really easy to get drawn in by a app developer offering a seemingly similar service for much less cost, but don't be fooled.
You are likely to end up with an unusable app that you can't launch and your project will not only be delayed, but also be more expensive in the long run since you may have to find another developer and start over.
To give you an idea of app development cost, a survey of 12 app development companies found the average time to develop an app is 7 months and cost a little over $170,000. Remember that's the average, so apps can cost more or less.
The cost is dependent on a number of factors such as complexity, number of features, amount of back-end integration, devices targeted and so on. Our best advice is to get estimates, but for a quality-built app you can expect to pay at least $60,000 for even a smaller app project.
Conclusion
If you are thinking about building a mobile app and need qualified help with the process, you are welcome to contact us to discuss your app with one of our friendly team members.
We are an app development company and only use senior designers, developers, project managers and quality assurance staff when we develop apps for iOS and Android devices.
Only utilizing senior talent means that we only build the highest-quality apps that run smoothly and make for a great end-user experience. We are able to complete app projects faster and more efficiently, because our team members are experts at their skill sets.
For all of our app projects, we assign a highly customized team based exactly on that app's requirements — no more, no less. That means you don't pay for unnecessary resources and it gives you a significant cost-savings over our competitors.
We'd love to chat with you about your next project, so give us a call at 407.476.1950 or use our email form.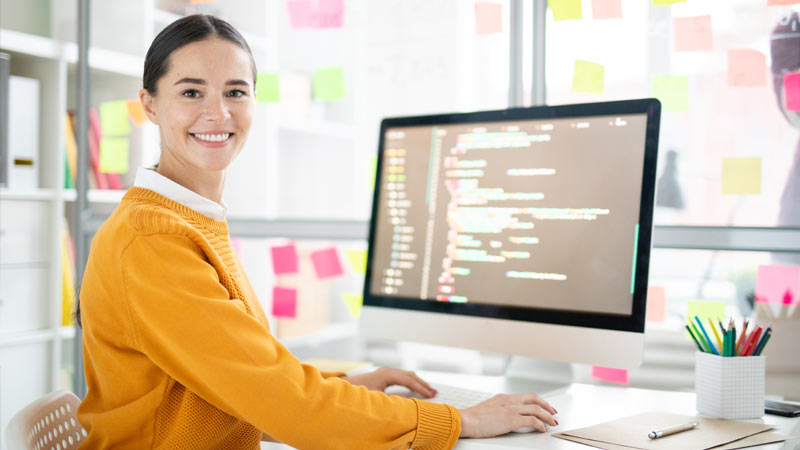 ---
About Inspire Visual
At Inspire Visual, we believe that compelling design, functionality and content help drive effective results. That's why we work hard to provide innovative, visually inspiring and functionally sound solutions to address your marketing challenges and extend your brand's reach.
We offer decades of experience helping brands worldwide with websites, mobile app development, email marketing, direct mail campaigns, brand identity design, UI/UX, graphic design, print design, tradeshow design and more. We feel privileged to be allowed into our clients' businesses, and we strive to provide personal service and close collaboration throughout your project.
Call 407.476.1950 or email [email protected] to contact us, so we can meet you, learn more about your business and answer any questions you have. We'd love to connect with you!
YOU MAY ALSO LIKE
Inspire Visual
Are you not sure what the differences are between a native mobile app vs a web app? For the untrained eye they seem similar, but there is in fact a world of difference between the two. We'll get into the differences of how they are developed, the capabilities they offer and the technologies they use.
Inspire Visual
How do you find the right mobile app development company to make sure you are in good hands? Doing the initial research and choosing the right company can mean the difference between sleepless nights or the beginning of a stress-free and exciting journey. There's a lot more to finding the right partner than looking at the cheapest bid. In fact, you're likely to get into trouble if you go with the lowest bidder. We'll tell why that is and what's important when looking for a mobile app development company.