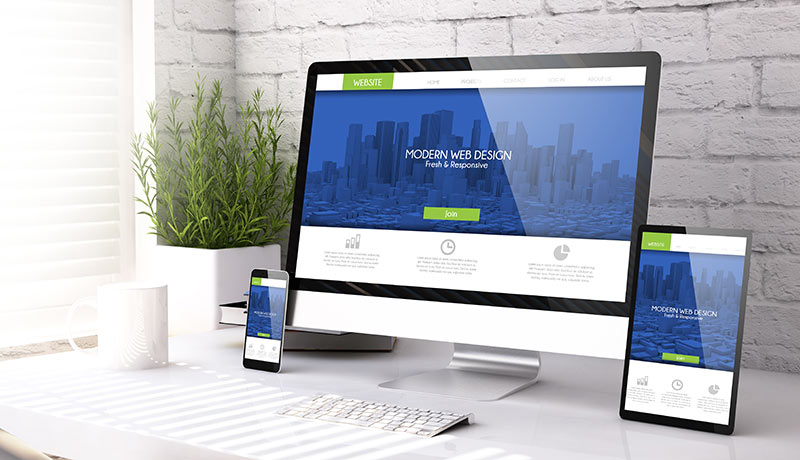 The Latest Website Development News People Are Talking About Right Now
Since the first website launched in 1991 a lot has happened in the web development world. There are now 1.5 billion websites worldwide and similarly a plethora of technologies to follow.
If you are looking for website development help to build a new website or just want to optimize your current on, it's important to be educated on best methods.
Before starting website development, it's always important to ask yourself a number of questions, such as:
Will you build part of it yourself, do you need a freelancer or should you hire a digital agency.
What technologies should you choose. How can you be sure they are not becoming obsolete.
Are there new functionalities that can set you apart from your competition.
What budget are you planning on spending (this heavily affects the skill-level of one or more freelancers or if you can afford an agency).
Attending courses, webinars and conferences all help keeping you updated on the latest methods, but so does reading articles from people in the know. It is part of our mission to help educate our readers, and we hope to help you feel better informed.
In our article "Consider Your Future Needs When Deciding How to Build Your Website", we discuss your website development options.
Inspire Visual
Inspire Visual writes our own unbiased content with sources to back up the facts and based on the latest research. Go ahead and enjoy your free agency tagged articles below or our highlighted articles in the sidebar.