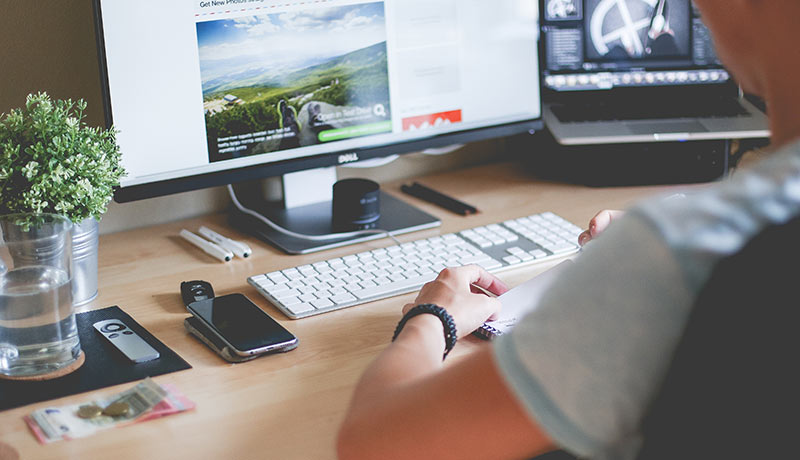 Be in the Know About Choosing the Right Digital Agency for Your Business
Whether you don't have the expertise or your in-house marketing team already have their hands full, choosing the right digital agency for a strategic partnership can be a daunting task.
Digital agencies, their work methods and their cultures are as diverse as their numbers and sorting through and selecting the right agency is vital for the growth of your business.
When you choose to work with a digital agency, some important measures of value are listed below.
Staying up-to-date on trends as a digital agency
Changes happen rapidly in digital marketing and it's important to work with a digital agency keeping themselves up-to-date on all the latest trends. Otherwise, you might be investing in saturated channels without an effective ROI. The first-movers will already be on to new and better things with more impact. You might want to ask your potential agency, how they are keeping up on trends. For example by participating in webinars and reading tech/trend blogs.
Areas of expertise
Make sure you the agency/agencies you are contacting offer exactly what you need. If you are looking for a mobile application developer to build an app, make sure that you are not contacting an agency focused on SEO marketing with mobile apps as a niche.
Of course, they shouldn't be too specialized either and only know about one area. The best agencies has experiences in several areas and can even offer full-service solutions. The advantage of full-service solutions is that you likely will have an overall thread through your entire digital solutions.
Please, go ahead and learn more about choosing the right digital agency, mobile app developer, SEO agency, website developer or what your need might be by diving into our articles.
Inspire Visual
Inspire Visual writes our own unbiased content with sources to back up the facts and based on the latest research. Go ahead and enjoy your free agency tagged articles below or our highlighted articles in the sidebar.